Avoiding carbon leakage from nature-based offsets by design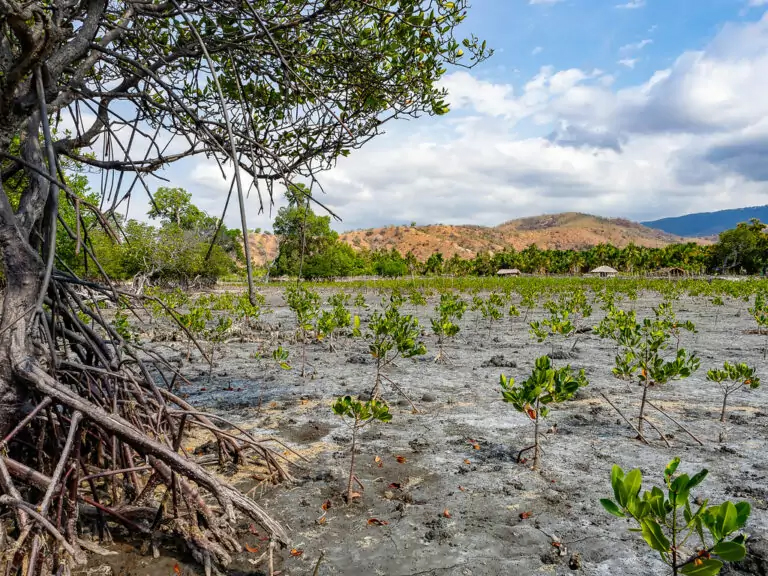 With nature-based offsets emerging as a core strategy for meeting near-term climate targets, it is essential they deliver real and verifiable mitigation gains. However, the interventions that generate offsets can have unintended effects that cause carbon leakage and ultimately reduce mitigation. Although leakage is "old news" and various anti-leakage measures have been considered, there is little evidence that current practices to address leakage actually work. In this perspective, we present evidence that leakage is vastly underestimated in practice and argue that current efforts to improve accounting methods are unlikely to deliver the accuracy required. We therefore propose and elaborate an alternative approach to address leakage by design, based on a new conceptual framework for understanding leakage in nature-based interventions. We further outline three principles that offset developers, certifiers, and consumers can implement now to improve the credibility of nature-based offsets, without negating further ambition and investment in nature-based solutions.
Ben Filewod, Geoff McCarney, Avoiding carbon leakage from nature-based offsets by design, One Earth, 2023, ISSN 2590-3322, https://doi.org/10.1016/j.oneear.2023.05.024.