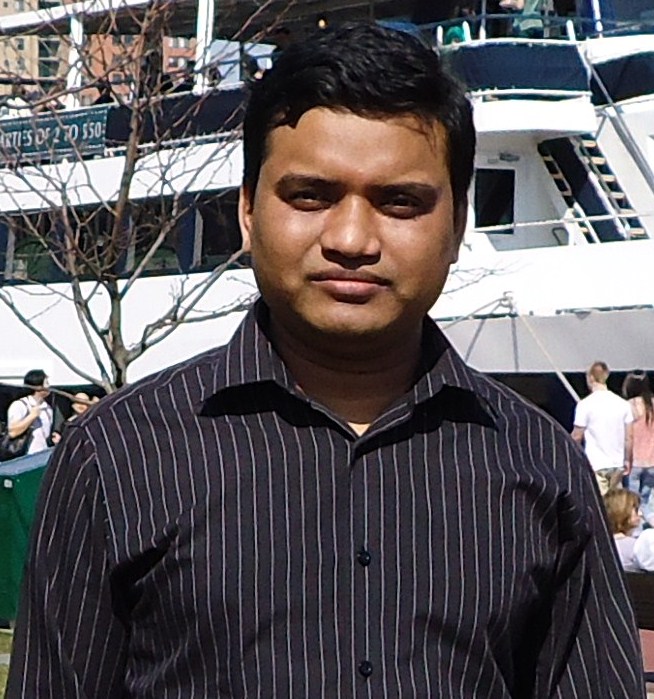 About
Monir's research primarily looks into how the households use crop choice as a way of adaptation to climate change. His research field is based on Bangladesh as it is considered as the most potential climate change vulnerable country in the world.
Monir's research also focuses on how the households of Bangladesh perform their asset management in response to the climate change extreme events and how it is linked with the poverty and inequality.
Background
Monir has an MA in International Development from the International University of Japan (IUJ), Masters and Bachelor (Honours) in Economics at the University of Dhaka.
Before pursuing his PhD degree at LSE, he worked in the Macroeconomic Wing of the Ministry of Finance in Bangladesh as Senior Assistant Secretary for around three years. He also worked in the district administration of Bangladesh as Assistant Commissioner and Magistrate for 2 years. He attended a number of specialized training courses on macroeconomics and time series econometrics in IMF headquarter at Washington DC and IMF regional office at Singapore. He had also attended year long full time training courses on law and administration, personnel management and land survey and management.
Research interests
Climate change adaptation;
Adaptation strategies in agriculture sector;
Asset management in response to climate change extreme events and poverty reduction;
Macroeconomic implications for fiscal issues;
Fiscal-monetary interrelationships.