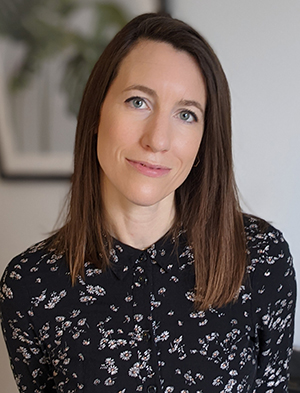 About
Liz was Research Funding Manager at the Grantham Research Institute from January 2020 until April 2022. She oversaw various pre- and post-award activities, managed research relations and ensured proposals and projects were of the highest quality.
Background
Before joining the Grantham Institute, Liz was Research Manager at King's Business School, where she coordinated the development of research funding proposals, post-award activities and the School's REF preparations.
Liz has previously worked in Research Strategy and Development roles at King's College London and the University of Derby. Prior to working in HE settings, she worked as a Researcher for a Member of Parliament and for a leading business campaign group. She holds a Masters in History of Art from University College London.