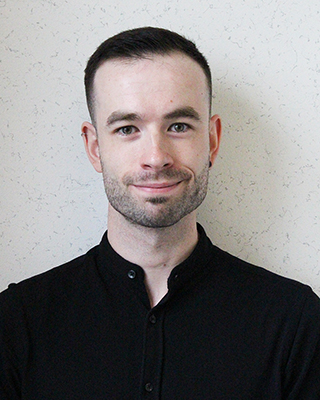 About
Kieran worked at the Grantham Research Institute on Climate Change and the Environment as Media Relations Manager from February – November 2019. His role was to manage the Institute's relationships with journalists around the world and to raise the global profile of the Institute and CCCEP.
Background
Kieran was previously Media and External Relations Manager at Ofgem, the energy regulator, leading on issues around the default tariff cap, smart meters and the Renewable Heat Incentive and Renewable Obligation schemes.
Before working at Ofgem, Kieran lead on energy issues as Senior Press Officer at the national charity and statutory energy consumer champion Citizens Advice. The campaigns he delivered at Citizens Advice ranged from the impact of energy network regulation on household bills, to charging practices in consumer markets such as mobile phones and care homes, to raising awareness of domestic abuse.
Kieran studied English and Sociology at the University of Leeds, receiving an international degree after spending a year at McMaster University in Canada.