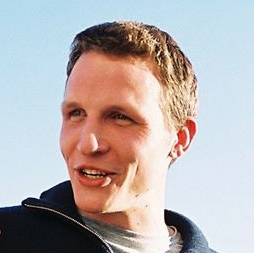 About
Joel's research is on valuing the nonmarket benefits of environmental policy implementation. His current work largely focuses on the water sector, including the Water Framework Directive, and applies both established environmental economic valuation techniques with more explorative methods of assessing the value of people's connection with the natural environment.
Background
Joel holds a BSc in Environmental Sciences (First) from the University of East Anglia (UEA) and an MSc in Environmental Economics and Climate Change (Distinction) from the London School of Economics and Political Science (LSE). He has also studied at both The University of British Columbia (UBC, Canada) and Birkbeck (University of London).
Prior to joining LSE, Joel worked as a Researcher for two different MPs in Westminster, a Researcher for a UK-based environmental think-tank and a Policy Officer for the Environmental Investigation Agency (EIA).
Research interests:
Non-Market Valuation Techniques
Environmental and Resource Economics
Environmental Policy and Governance
People and Nature
Cost-Benefit Analysis