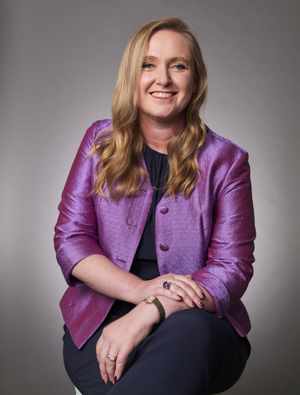 About
Darian is a Visiting Professor in Practice with the London School of Economics and Political Science (Grantham Research Institute on Climate Change and the Environment), a Senior Associate with the University of Oxford, Public and Third Sector Academy for Sustainable Finance, and an adjunct Senior Lecturer with Integrated Sustainability Analysis at the University of Sydney.
Darian is the CEO and Founder of Outsourced Chief Sustainability Officer Asia (OCSO Asia). Darian was the inaugural Chief Sustainability Officer for the Monetary Authority of Singapore and the first CSO for a central bank globally. Prior to this, she was the Global Director of Corporate Affairs & Sustainability for Thai Union, a multi-billion dollar listed FMCG company operating globally and headquartered in Asia. With Thai Union she created an award winning sustainability strategy which was ranked first in the food category of the Dow Jones Sustainability Index and Seafood Stewardship Index for multiple years.
Background
In a career spanning over 20+years, Darian has held roles including Managing Director of the agency Blue Sky Green, Director of Policy/Sustainable Development Executive for the National Health Service (NHS) Purchasing Agency; Communications Manager at the International Maritime Organisation for the International Oil Pollution Compensation Funds; a lead with WWF on market transformation for commodities such as palm oil and timber; and worked for an Australian environmental regulator, the NSW EPA.
Darian holds a PhD on social and environmental indicators for global supply chain analysis, and has published on topics including the environmental and social impacts of supply chains, inequality, conflict minerals, sustainable procurement and the ocean economy. She holds a MSc in Business Strategy, Politics and Environment from the University of London, and a Bachelor of Engineering (Environmental) from the University of NSW.
Key research interests
Blue Economy and ocean finance
Transition critical minerals
Sustainable finance and impact measurement
Nature based solutions and a fair transition in Asia Pacific Region
News
Darian McBain explains why we cannot transition to net zero nor achieve any semblance of a stable planet for people and nature if we do not start to think, dream and act on blue – the oceans. Read more