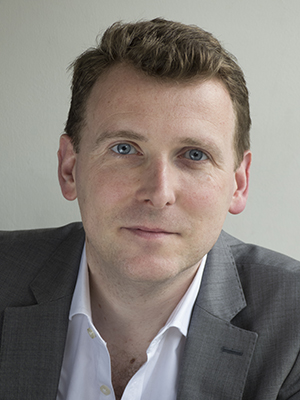 About
Ben is an Director at Monitor Deloitte, where he plays a senior leadership role in the Net Zero Transformation team, working on net zero strategy and climate tech. He is an experienced macroeconomist who specialises in disruption and technology-enabled structural change. He is currently focused on how net zero can be embedded into core strategy and the choices organisations need to make to realise their decarbonised, dematerialised, and digitised ambitions.
Background
Prior to joining Deloitte in 2021, Ben was a Net Zero Advisor to Microsoft and a Knowledge Advisor to the World Economic Forum, as co-founder of the award-winning Innovation & Sustainability Practice at PwC (2016-2021). Ben has deep expertise in climate change: he was one of the founding team members of the UK's Climate Change Committee in 2008, a Co-Principal to the Global Commission on the Economy and Climate in 2014, and in 2020, he was a Director on the launch team of the Transform to Net Zero cross-sector initiative.
Ben holds an MA (Hons) in Economics from the University of Edinburgh, and an MSc in Environmental and Resource Economics from University College London.
Research interests
Macroeconomic implications of climate change
Clean energy transitions
Low-carbon technology and policy
Energy opportunities for regions, sectors, and financial markets