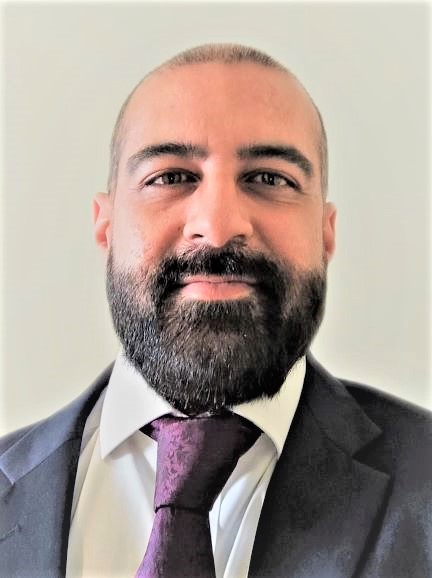 About
Aziz is a Capacity Development Expert, ASEAN+3 Macroeconomic Research Office (AMRO).
He has over 22 years of experience in international banking and finance, and in setting, enforcing and advising on regulatory policies and standards to international authorities. At the ASEAN+3 Macroeconomic Research office (AMRO), Aziz is responsible for the provision of capacity development and technical assistance to the Central Banks and Ministries of Finance of the ASEAN countries plus China, Japan and South Korea. His work includes advising on climate and nature related risks and on green and sustainable finance policies. Aziz is also a member of the NGFS Taskforce on Capacity Development and the sub-group on developing the Climate Risk guide and training curriculum for Central Banks.
Background
Aziz formerly spent 5 years at The SEACEN Centre in Kuala Lumpur, providing technical assistance and delivering training programmes to SEACEN's 35 Central Banks and Regulatory Authority stakeholders across Asia. He was the Lead on Sustainable Finance and also covered issues related to Banking and Insurance sector Supervision, Financial Stability, Risk Management and Financial Market Infrastructures.
Aziz has previously worked at the Bank of England, Standard Chartered Bank, Lloyds Banking Group and Andersen Business Consulting.
He is a graduate in Economics and Philosophy from The University of Nottingham, UK, and studied for an M.Sc. in Computing for Industry at Imperial College London.
Research Interests
Central Bank Supervisory and Regulatory policies related to Climate and Nature related risk
Climate and nature related scenario analysis, stress testing and impact on Risk Weighted Assets and Capital Requirements / Resources
Green and Sustainable Finance policies and implementation issues
Capacity building on climate and nature risk for Central Banks, Regulators and the financial sector