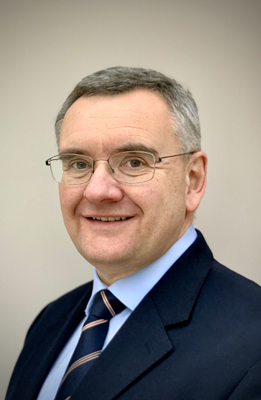 About
Andy is the Executive Director of the Investor Forum which he was invited to co-found in 2014 in response to the Kay Review of UK equity markets and long-term decision making. The Investor Forum seeks to enhance dialogue between investors and companies in order to create practical solutions that contribute to the creation of sustainable long term value.
Background
Andy has 30 years of international investment experience as a top rated investment professional at Capital Group and M&G. Andy was also an Operating Partner with Corsair Capital, a financial services private equity investor, between 2014 and 2017. Throughout his career Andy has been responsible for financial sector investments and has consistently been ranked among the leading equity investors in Europe.
Andy is a former Fulbright Commissioner and is a trustee of MoE.