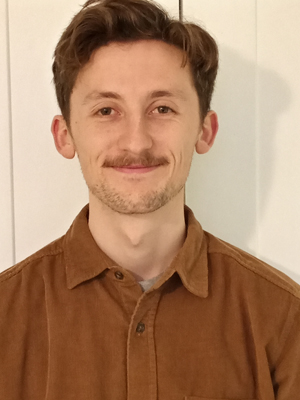 About
Alfie is an Analyst at the Transition Pathway Initiative Centre where he works for the Carbon Performance Team.
Background
Prior to working at the TPI Centre, Alfie worked for the University of Warwick on the 'FIDELIO' project. Here, he analysed and mapped social data from European national parks to understand the relationships between people and nature. He has also worked for a renewable energy company analysing solar assets.
Alfie has an MSc in Environmental Geography from the University of Amsterdam and a BA in Human Geography from the University of Sheffield. His MSc thesis focussed on Climate Litigation and how global courts are dealing with increasing numbers of climate related lawsuits.
Research interests
Global Development & Climate Change
Just Energy Transition
Climate Litigation