UK Government must provide financial backing to monitoring, reporting and verification of greenhouse gas removal projects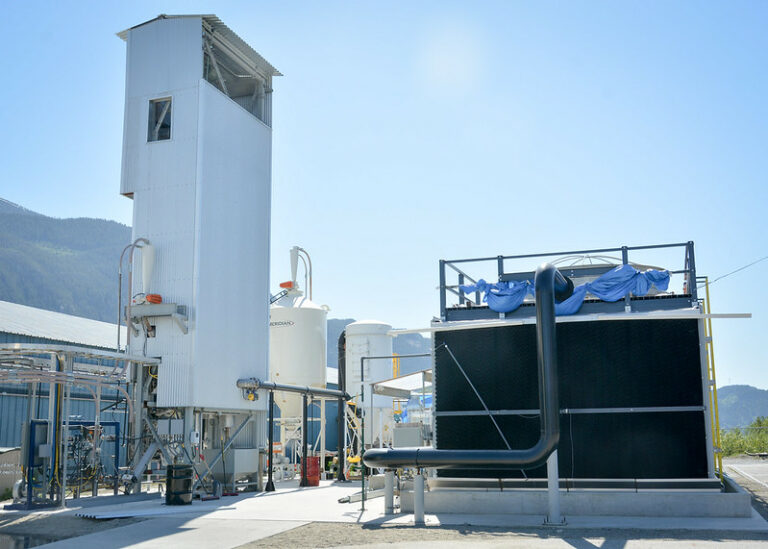 The UK government should provide "targeted funding for monitoring, reporting and verification of greenhouse gas removal methods" according to a report published today (19 May 2023) by the Grantham Research Institute on Climate Change and the Environment at the London School of Economics and Political Science.
The report states that monitoring, reporting and verification gives assurance that greenhouse gas removals are credible and durable over time. Given the importance of greenhouse gas removal to the climate mitigation policy suite, the authors argue that jurisdictions need to ensure their regulatory regime is fit for purpose to monitor, report and verify removals for nationally determined contributions and the voluntary carbon market.
The Intergovernmental Panel on Climate Change (IPCC) has repeatedly called for removals to scale by billions of tonnes by 2050 but are agnostic as to where these removals are achieved and by what method. The IPCC has called for strong governance of this nascent market while continuing to foster innovation. Accordingly, this report aims to strengthen policy governing greenhouse gas removal, ensuring it is deployed in the most sustainable and equitable manner.
In the report the authors also call for policymakers across the globe to "consider regulating minimum standards for monitoring, reporting and verification" for greenhouse gas removals. Under the current "light-tough regulatory regime" characteristic of most countries "risks will persist for all greenhouse gas removal methods" unless greater oversight is supported and implemented.
Leo Mercer and Josh Burke, authors of 'Strengthening MRV Standards for Greenhouse Gas Removals to Improve Climate Change Governance', state that "UK should develop minimum standards for greenhouse gas removal as part of their upcoming Powering Up Britain strategy and Greenhouse Gas Removal Business cases."
In the report, the authors make key recommendations for policymakers:
Monitoring, reporting and verification regulator to develop minimum quality standards.
Targeted investment to develop foundational science and monitoring, reporting and verification for nascent methods such as enhanced rock weathering and ocean-based greenhouse gas removal.
Careful design of regulatory environment that will support finance to development of greenhouse gas removal methods and stimulate innovation with high integrity and durability.
The authors highlight some of the potential problems with current monitoring, reporting and verification, which is "undermined by disparate actors and standards, making comparison of removals extremely difficult."
The patchwork monitoring, reporting and verification regulatory scheme "is a barrier to scaling up the greenhouse gas removal sector" and is "halting capital flows, stymying innovation and policy development and is slowing down global mitigation efforts."
However, there is an acknowledgment from the authors that despite the long-term benefits of greenhouse gas removal, proper monitoring, reporting and verification is "not a panacea for all the market failures preventing greenhouse gas removals from being scaled up, nor a substitute for rapid cross-sectoral emission reductions."
ENDS