Suresh Prabhu appointed as Visiting Professor in Practice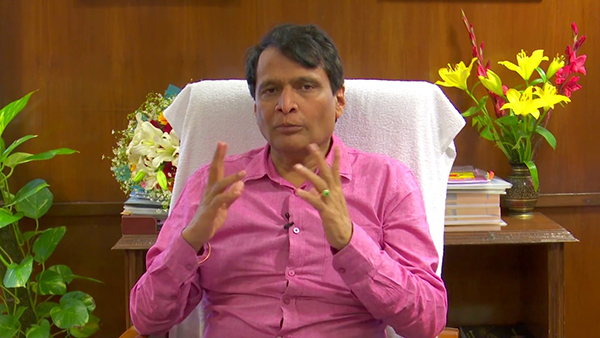 The Grantham Research Institute on Climate Change and the Environment is pleased to announce the appointments of Suresh Prabhu as Visiting Professor in Practice. His appointment commenced on 1 December 2021.
Suresh Prabhakar Prabhu is an Indian politician. He is a Chartered Accountant by profession and a law graduate. He is the founding Chancellor of Rishihood University. Professor Prabhu has been in the Indian Parliament since 1996 – first as a Member of Parliament in the Lower House ( Lok Sabha) for four consecutive terms and later as a MP in the Upper House (Rajya Sabha). He is currently serving his sixth term as a Parliamentarian. Professor Prabhu has held ten important cabinet portfolios at the federal level in Govt of India including Industry, Power, Environment and Forests, Railways, Civil Aviation, Commerce and Industry. He was India's Sherpa to the G20 and G7. His areas of research interest include energy, environment, climate change, public finance, and strategic geopolitics.