Response to UK government announcement on onshore windfarms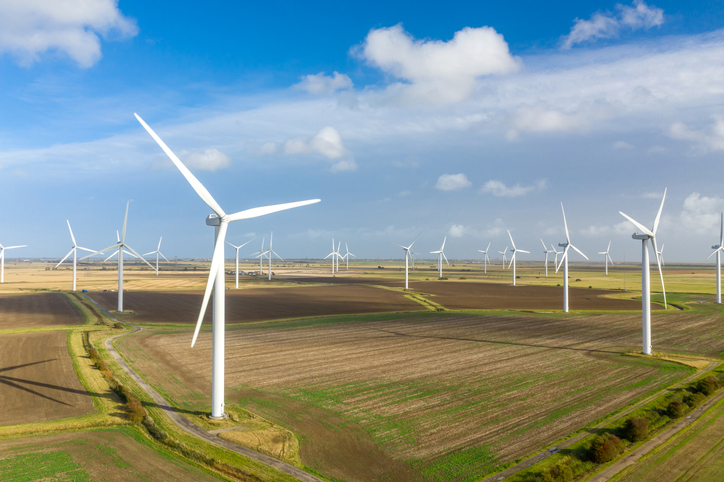 Welcoming the statement on 5 September 2023 by the Government that it would make it less difficult to obtain planning permission to build new onshore windfarms, Bob Ward, policy and communications director at the Grantham Research Institute on Climate Change and the Environment at the London School of Economics and Political Science, said: "It is good that the government has taken this decision, but it is long overdue. Onshore wind is the cheapest form of clean energy and it was sheer madness for the government to have maintained barriers to new developments during an energy crisis that was triggered by our dependence on natural gas. We have all been poorer and colder because of the effective ban on onshore wind.
"It is quite right that communities have a say about the development of, and benefit from, energy infrastructure in their local areas. But the planning process has meant that a small number of individuals have been able to hold the country to ransom by blocking new onshore wind even where it has strong community support. Opinion polls show overwhelming support nationally for onshore windfarms.
"It is disappointing to see that there is still a misinformation campaign about onshore wind from some politicians and media. This morning, one prominent MP tweeted that more onshore wind would require more gas-fired power stations. This is false. More onshore wind will mean we will burn less natural gas, the high price of which triggered the cost-of-living crisis. It is time for everybody to get behind Great British Wind."