Response to the UK Budget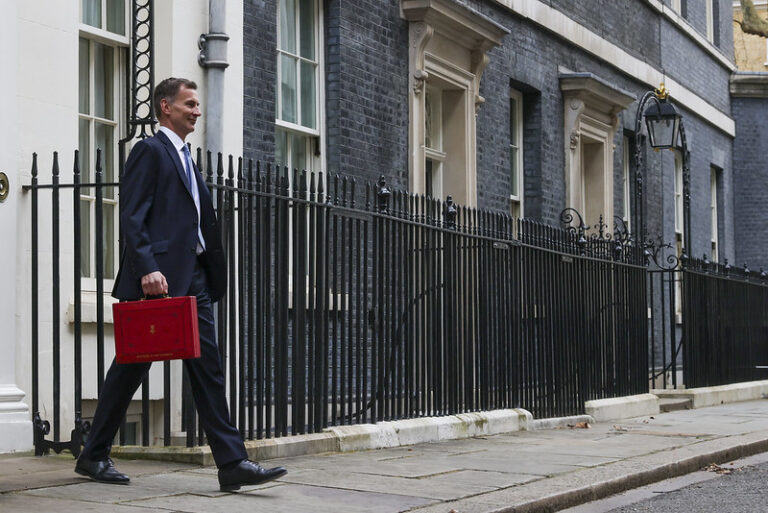 Commenting on the Budget, Josh Burke, Senior Policy Fellow at Grantham Research Institute on Climate Change and the Environment at the London School of Economics and Political Science, said:
"This Budget has failed to deliver a long-term, economy-wide investment plan to accelerate the transition to sustainable and resilient growth. The two Es missing from the industrial strategy outlined by the Chancellor today are the environment and energy.
"The Budget has not matched the investment opportunity presented by the transition to net zero emissions as set out in the Skidmore review. It is not clear how this budget is sufficient to support a more ambitious net zero strategy which the government is legally required to publish this month.
"We welcome the £20 billion for CCUS (carbon capture, usage and storage), an area where our research shows the UK has competitive advantage. However, a credible and firm funding commitment is needed – rather than just headline figure announced today – in order to realise the ambition of capturing 20-30 million tonnes of carbon dioxide by 2030. We note the government's target to increase the amount of electricity generated by nuclear power to 25% by 2050 but a target is meaningless without a clear strategy and policies to deliver it.
"At a time of record high energy bills it was another missed opportunity to set out a more ambitious plan to increase energy efficiency for business and households which would tackle the cost of living crisis and help the UK reach net zero."