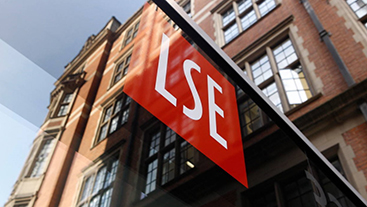 The Grantham Research Institute's offices at LSE are currently closed until further notice. No events will be taking place on the LSE campus for the foreseeable future but many events are now being run online. This reflects the Institute's and LSE's commitment to the safety and wellbeing of our community.
The Institute is continuing to operate with all staff working remotely.
If you have any general enquiries, please email gri@lse.ac.uk
If you are looking to get in touch with a specific member of staff at the Institute, please check our staff profile pages to find their email address.
For any media enquiries please email gri.media@lse.ac.uk