Latest developments in climate legislation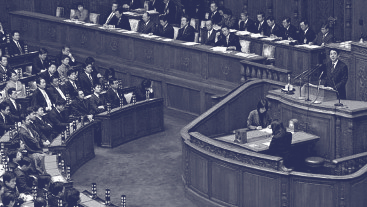 This page was last updated on November 17th 2016 – search full database here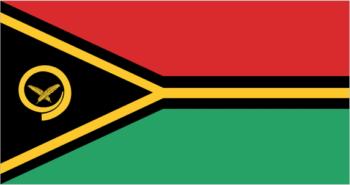 Vanuatu Framework for Climate Services
The framework was developed by the Ministry of Climate Change to serve as basis for development of climate strategies to manage and adapt to climate change through sustainable and accessible climate services.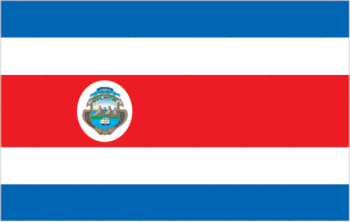 Costa Rica – Law 9366 on Railroad Electrification (July 2016)
The law modernises the Costa Rican Railroad Institute (INCOFER) with the goal of building an electric train network and thereby reducing greenhouse gas emission in the transport sector.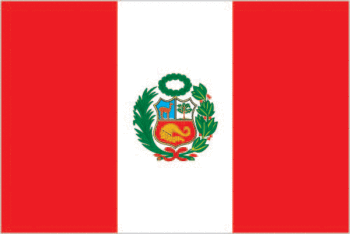 Peru – 2017-2021 Multi-year Sectoral Strategic Plan of the Environment Sector (July 2016)
Fitted within the Peruvian climate legislative network, the strategic plan sets specific targets for 2021, including an emissions reduction target of 30 per cent relative to 2016, and 50 per cent reduction in losses and damage in lives, livelihood and ecosystems due to events of climate, geological and glaciological origin.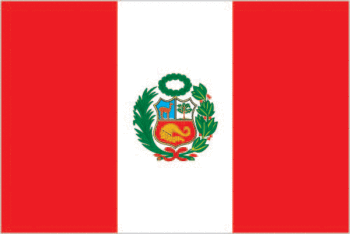 Peru – National Forestry and Climate Change Strategy (July 2016)
The National Forestry and Climate Change Strategy identifies the major threats to Peru's forests and lays out a strategy for countering them.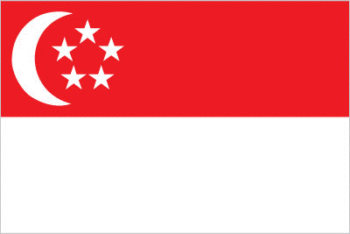 Singapore – Climate Action Plan (July 2016)
The Climate Action Plan lays down strategies and targets to meet Singapore's pledge to reduce greenhouse gas emissions intensity by 36 per cent by 2030 (compared to 2005 levels), peak emissions around 2030, and ensure the future resilience of Singapore.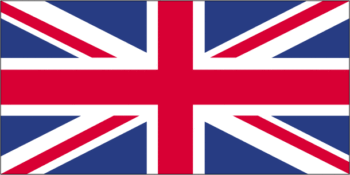 UK – Fifth carbon budget (June 2016)
The fifth carbon budget commits the UK to reduce its greenhouse gas emissions in 2030 by 57% relative to 1990 levels.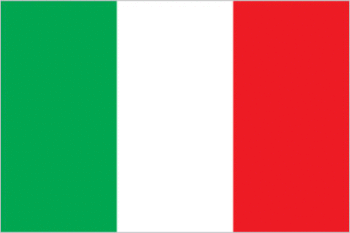 Italy – RES Decree 2016 (June 2016)
The ministerial decree provides incentives for electricity production from renewable energy sources and updates the allocation scheme of feed-in and all-inclusive tariffs.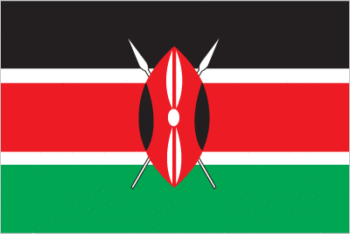 Kenya – Climate Change Act (May 2016)
This Act provides a framework for promoting climate resilient low carbon economic development. The Act establishes a National Climate Change Council, chaired by the President, with Deputy President as vice-chair, that provides an overarching national climate change coordination mechanism. More…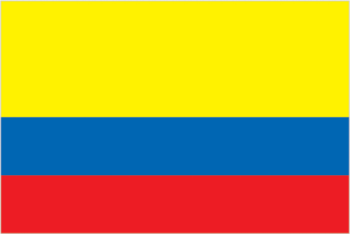 Colombia – National Climate Change Decree (SISCLIMA) (February 2016)
The executive decree coordinates climate change efforts and creates: 1) the Intersectional Commission on Climate Change, and 2) Regional Nodes for Climate Change for national and regional efforts, respectively.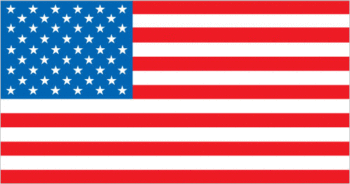 US – Electrify Africa Act (February 2016)
The law formalises the US initiative and goal to provide access to power for at least 50 million people in sub-Saharan Africa by 2020, and to enable the installation of an additional 20,000 megawatts of electricity capacity by 2020.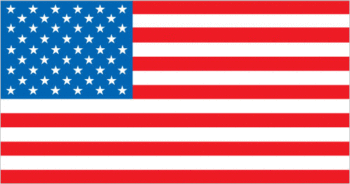 United States – Consolidated Appropriations Act (December 2015)
The Consolidated Appropriations Act, 2016, signed into law on 18 December 2015, renews tax credit programs for wind and solar electricity generation and incorporates a phase-out schedule for these support programs, providing some stability for the renewable energy market. More…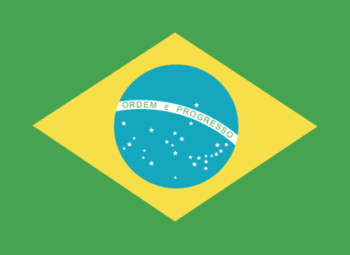 Brazil – Law 13.186 on the Policy for Education on Sustainable Consumption (November 2015)
The law introduces a Policy for Education on Sustainable Consumption in order to "encourage adoption of consumer practices and production techniques that are ecologically sustainable". More…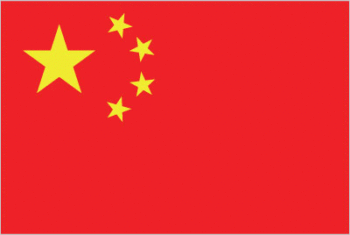 China: Law on the Prevention and Control of Atmospheric Pollution (revised August 2015)
The 2015 revisions of this 1987 law provide that China should promote clean and efficient use of coal, obliging local governments to ban low-quality coal for residential use (Chapter IV, Section 1). Art 32 calls for "measures to improve energy structure and popularize the production and utilization of clean energy; optimize the utilization of coal to be cleaner and more effective; and reduce the proportion of coal in primary energy consumption and the discharge of atmospheric pollutants during the production, utilization and transformation of coal". More…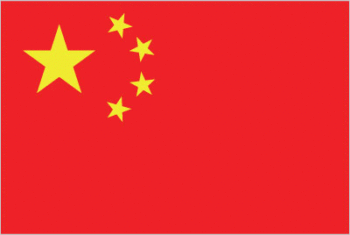 China – the 13th Five Year Plan (January 2016)
The 13th Five Year Plan lays down the strategy and pathway for China's development for 2016-2020 and includes concrete environmental and efficiency targets. It gives top priority to economic development to reach a moderately prosperous GDP growth rate of 6.5%-7%, guided by five key principles of "innovative, coordinated, green, open, and shared development". More…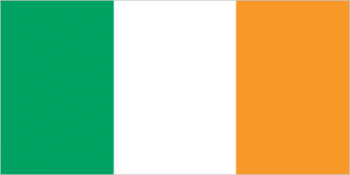 Ireland – Climate Action and Low Carbon Development Act 2015 (December 2015)
Ireland's new climate change framework legislation, the Climate Action and Low Carbon Development Act provides for the approval of plans by the Government in relation to climate change for the purpose of pursuing the transition to a low carbon, climate resilient and environmentally sustainable economy; to establish a body to be known as the National Expert Advisory Council on Climate Change More…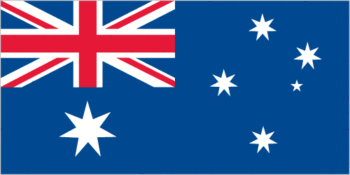 Australia – National Energy Productivity Plan 2015-2030 (December 2015)
To deliver the Australian Government's National Energy Productivity Target of 40% improvement between 2015 and 2030, the Council of Australian Governments Energy Council has developed the National Energy Productivity Plan (NEPP), a framework and related economy-wide work plan. More…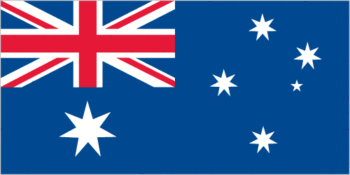 Australia – National Climate Resilience and Adaptation Strategy (December 2015)
The National Climate Resilience and Adaptation Strategy (PDF) provides an overview of how Australia is managing climate risks, and identifies a set of principles to guide effective adaptation measures and resilience building. The strategy complements Australia's commitments to reduce GHG emissions to 26-28 % by 2030 compared to 2005 levels. More…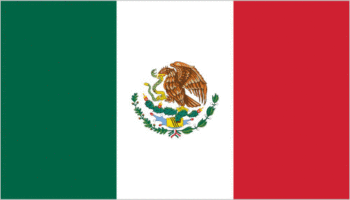 Mexico – Energy Transition Law (December 2015)
The Energy Transition Act's purpose is to promote sustainable and efficient use of energy, regulate the obligations of power companies related to the mandatory share of clean energies (including natural gas, and CCS with emissions not exceeding 100 kg/MWh), and push for the reduction of the polluting emissions of the electric power industry while ensuring competitiveness of the clean power sector within the new wholesale electricity market. More…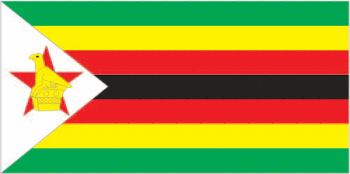 Zimbabwe – National Climate Change Response Strategy (November 2015)
The National Climate Change Response Strategy (NCCRS) provides a framework for a comprehensive and strategic approach to climate change adaptation, mitigation, technology and finance. The objective of the Strategy is to 'mainstream climate change adaptation and mitigation strategies in economic and social development at national and sectoral levels through multi-stakeholder engagement'. More…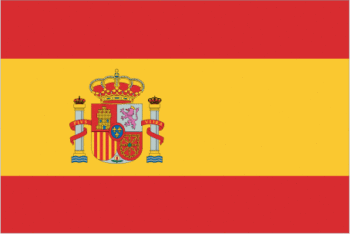 Spain – Royal Decree 900/2015 on Energy Self-Consumption (October 2015)
The Royal Decree seeks to promote economically sustainable distributed generation and the use of renewable energies, but also introduces charges and tolls for grid access, with the goal of fair burden-sharing among electricity grid users. More…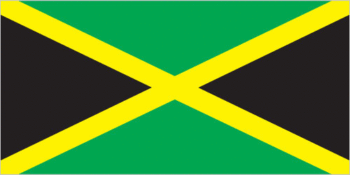 Jamaica – Climate Change Policy Framework for Jamaica (September 2015)
The Policy Framework, adopted in September 2015, aims primarily to support the goals of Jamaica's Vision 2030 by reducing the risks posed by climate change to Jamaica's economy and its development goals. The Policy Framework creates an institutional mechanism and structures to facilitate the development, coordination and implementation of policies, sectoral plans, strategies, and legislation to address the impacts of climate change. More…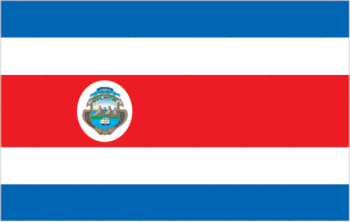 Costa Rica – The 7th National Energy Plan 2015–2030 (September 2015)
The 7th National Energy Plan 2015–2030, published by Costa Rica's Ministry of Environment and Energy, aims to reach the objective of "energy sustainability with low emission levels" and supports the continuation of renewable energy development, energy efficiency and low-carbon emission transport. Energy currently constitutes 80% of Costa Rica's GHG emissions. More…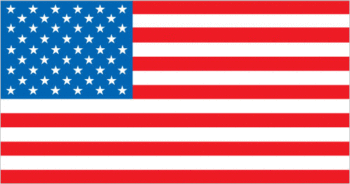 United States – Clean Power Plan (August 2015)
The Clean Power Plan (currently pending judicial review), developed under the Clean Air Act, sets state targets for carbon emissions reductions, and offers a flexible framework under which states may meet those targets. The aim is to reduce national electricity sector emissions by an estimated 32 % below 2005 levels by 2030 (nearly 870 million tons), in particular in two subcategories of fossil fuel-fired electric generating units: fossil fuel-fired electric steam generating units (mostly coal- and oil-fired power plants), and natural gas-fired combined cycle generating units. More…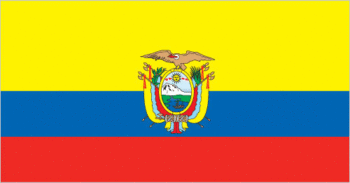 Ecuador – Organic Law on the Public Service of Electricity, Electricity Law (January 2015)
The Energy Transition Act's purpose is to promote sustainable and efficient use of energy, regulate the obligations of power companies related to the mandatory share of clean energies (including natural gas, and CCS with emissions not exceeding 100 kg/MWh), and push for the reduction of the polluting emissions of the electric power industry while ensuring competitiveness of the clean power sector within the new wholesale electricity market. More…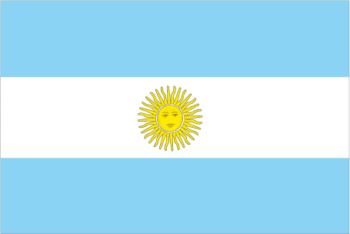 Argentina – Law 27191 on Renewable Energy (October 2015)
The Law sets new national renewable energy targets, establishes a fund for financing renewable energy projects, and defines minimum renewable requirements for large consumers, … read more »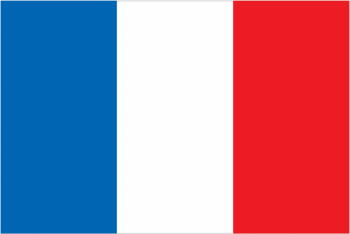 France – Law N° 2015-992 on Energy Transition for Green Growth (August 2015)
The Energy Transition Law, France's new mitigation framework, brings in binding energy targets for transport, housing sector and renewable energy, increases the carbon tax, caps the total nuclear power production, … read more »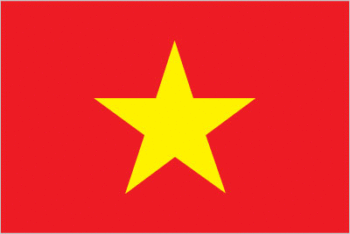 Vietnam – Law on Environmental Protection No: 55/2014/QH13 (June 2015)
The Law sets environmental protection as a common responsibility, recommends use of clean energy to reduce GHG emissions, and requires adoption of a National Environmental Protection Plan, … read more »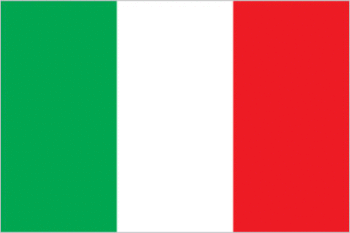 Italy – Climate Adaptation Strategy (June 2015)
The Climate Adaptation Strategy, Italy's new adaptation framework, provides an extensive overview of local climate change impacts and establishes specific objectives to be reached by end of December 2016, … read more »
Finland – Climate Change Act (March 2015)
The Climate Change Bill, Finland's new mitigation framework, intends to create a cost-effective climate policy. In particular, it proposes a GHG emissions reduction of 80% by 2050 compared to 1990, … read more »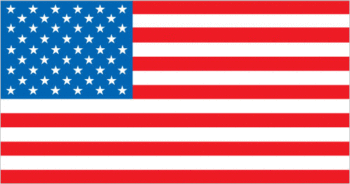 USA – Executive Order 13693: Planning for Federal Sustainability in the Next Decade (March 2015)
The Executive Order sets new targets for the federal government, including GHG emissions reduction by 40% and increase to 30% of the share of renewable electricity consumed by 2025; it also … read more »
Poland – Act on Renewable Energy Sources (February 2015)
This Act defines the new regime for support to renewable energy sources, through certificates of origin for most existing installations, auctions for new investments, and feed-in tariff for micro-installations … read more »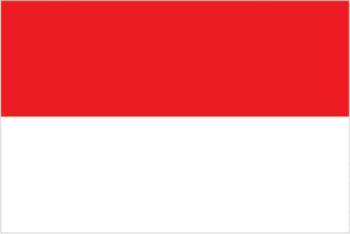 Indonesia – National Medium Term Development Plan 2015-2019 (February 2015)
The Plan specifies that green economy is to be the foundation of Indonesia's development programme. The emphasis is to be on "inclusive and sustainable growth, … read more »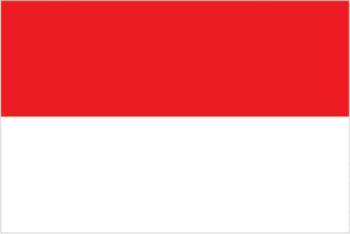 Indonesia – Presidential Decree 16/2015 on the Structure of Ministry of Environment and Forestry (January 2015)
This decree specifies that the REDD+ body and the country's National Council on Climate Change are both to become part of the Directorate General of Climate Change … read more »