What should individuals, communities, schools and universities in the UK do to stop climate change? Video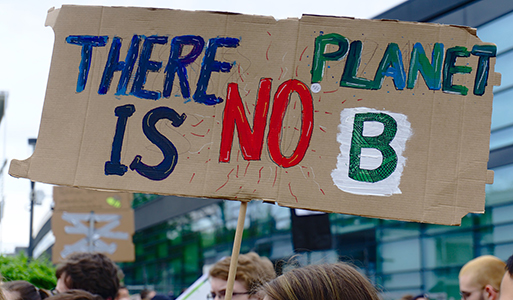 Watch the video here:
The event will consist of a series of short presentations by a wide variety of speakers, who will provide opportunities for engagement with the audience, followed by a panel discussion. There will be three presentations of 12 minutes each with 3 minutes for questions. The proposed line-up of speakers is:
Lord Stern of Brentford (Chair of the Grantham Research Institute on Climate Change and the Environment): 'What should we do to stop climate change while raising living standards in the UK and around the world?'
Georgia Gould (Leader of Camden London Borough Council): 'What should Camden do to stop climate change?'
Ann Jones (Vice-Chair of the National Federation of Women's Institutes): 'What should the Women's Institutes do to stop climate change?'
Each speaker will identify in their presentation the most important ways to stop climate change.
The panel discussion that follows will be for 40 minutes. It will be on 'What should schools, colleges and universities do to stop climate change?'
Ellie Gilbert-Bair (UK Student Climate Network)
Gabby Tan (UK Student Climate Network)
Victoria Hands (Alliance for Sustainability Leadership in Education [EAUC])
Naomi Oreskes (Professor of the History of Science, Harvard University)
There will be free entry to anybody who wants to attend, but we will also be targeting some specific groups, including school students aged 16 years old or more. We hope that the event will also attract students and adults who will be participating in the worldwide climate strike. Please note that booking is required via the panel on the right hand side of this page.
The event will also be live streamed on the web and recorded so that it can be viewed on the Institute's YouTube Channel.
If you are a teacher/advisor thinking of bringing a school party along to this event, please email Gri.events@lse.ac.uk in advance