The Greening Imaginary: From Garden Cities to Climate Justice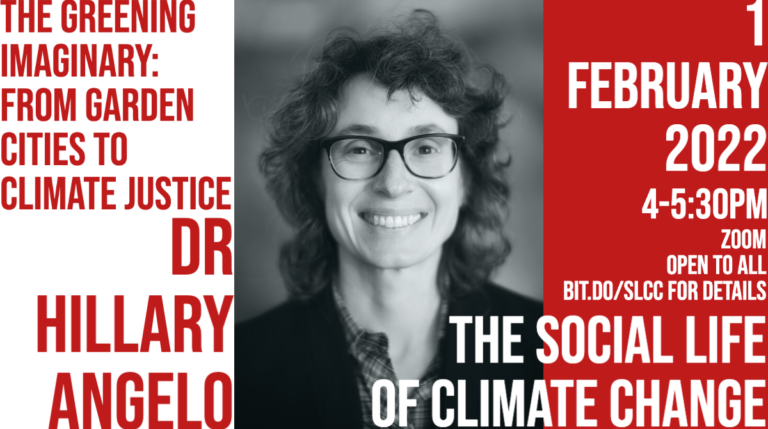 This seminar is presented by Hillary Angelo (Associate Professor of Sociology, University of California Santa Cruz). The seminar is part of the Social Life of Climate Change Lent Term Seminars 2022.
Please email geog.comms@lse.ac.uk to request joining instructions for this seminar.