Sustainable finance in India's G20 Year: latest developments in policy and practice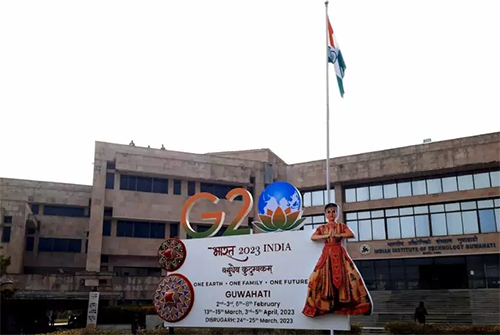 Registration and refreshments from 9:30 hrs
Dr Suranjali Tandon, Associate Professor, NIPFP, Delhi & Visiting Fellow, LSE
This is an in person event only, to be held at the London School of Economics campus
India's G20 year is raising the profile of sustainable finance in both policy and market practice. The central bank is increasing its focus on climate risks and the first sovereign green bond has been issued. But a significant investment gap still remains if India is to meet its climate and sustainable development goals through a just transition. In this in-person event, Dr Suranjali Tandon will provide the latest insights on financing practices, regulatory reform and policy focus in India to deliver an inclusive and sustainable development.
Suranjali Tandon is Associate Professor at NIPFP where she leads the work on direct taxation and sustainable finance. She is currently a member of the T20 task force on Refuelling Growth: Clean Energy and Green Transition. She has been a special invitee to the task force on sustainable finance, India set under the aegis on Ministry of FInance and is an expert invitee to International Financial Services Centre Authority's sub-committee on sustainable finance related to disclosures. She has worked in the past on many projects with the Department of Revenue and Department of Economic Affairs on key policy issues. She is Chevening Financial Services Fellow 2019 at King's College London and has a PhD in Economics from Jawaharlal Nehru University, India.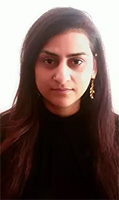 To reserve a place, please email Alison Peacock at gri.events@lse.ac.uk, you will then receive details of the venue and directions.