How do people really think about climate change? Audio & video podcast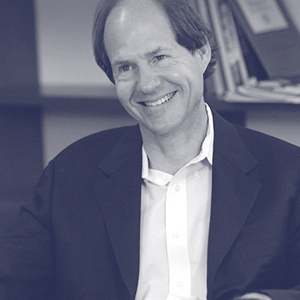 How does new information about climate change impact our existing beliefs? Cass Sunstein identifies some surprising biases and findings.
Cass Sunstein (@CassSunstein) is the Robert Walmsley University Professor at Harvard Law School. From 2009 to 2012, he was Administrator of the White House Office of Information and Regulatory Affairs.
This event was chaired by Nicholas Stern (@lordstern1), who is IG Patel Professor of Economics and Government at the LSE and has been Chair of the Grantham Research Institute since it was founded in 2008.
Twitter Hashtag for this event: #LSESunstein