Integrity in climate action: a global challenge – Roundtable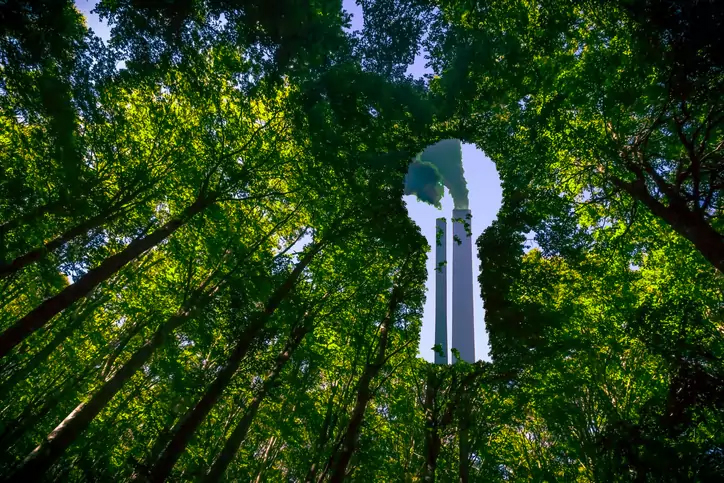 Addressing poor integrity and corruption in climate change solutions becomes increasingly important in face of the need for a swift and decisive transition to a low-carbon economy. In the past year, awareness of such risks was fuelled by a spate of media reports on fraud in carbon credit markets and bribery in permitting of renewable energy projects.
A range of societal actors are working to mitigate the climate crisis. However, without proper safeguards against corruption and practices characterised by poor integrity, there is a risk that the resources required for the delivery of climate solutions will be diverted away from the pursuit of genuine progress.
This event brings together experts in climate, environmental and human rights law to explore how we can address these emerging challenges and help ensuring that the transition is delivered in a credible and just way. It will also discuss corruption and integrity risks in climate solutions, based on a new report from the Grantham Research Institute.
The in person event will be followed by a drinks reception.
This event is co-hosted by the LSE Law School and the Grantham Research Institute.
Panellists
Jolene Lin (National University of Singapore)

Tiffanie Chan, (Grantham Research Institute, LSE)

Shirley Pouget (DLA Piper)

Brice Böhmer (Transparency International)

Chair
Prof Veerle Heyvaert (LSE Law School),

How to attend
To join this even in person no ticket or pre-registration is required. This event is free and open to all – entry is on a first come, first served basis.
You can also join the event online but you will need to register in advance via Zoom.