A Just Transition Masterclass with Sharan Burrow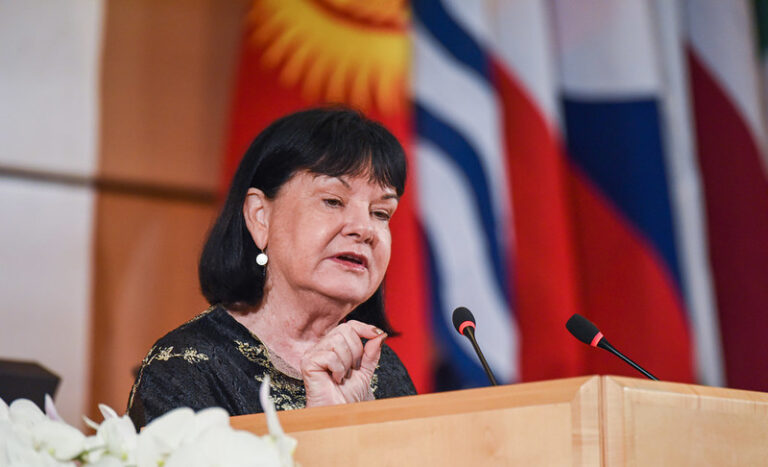 Co-hosted by the Grantham Research Institute on Climate Change and the Environment, LSE and the International Inequalities Institute, LSE
Delivering a just transition for workers and communities is recognised as essential for climate and sustainability progress. One of the world's champions of the just transition is Sharan Burrow. Sharan is a global trade union leader and advocate for sustainable development, most recently as the General Secretary of the International Trade Union Confederation (ITUC) from 2010 to 2022. Previously Sharan was President of the Australian Council of Trade Unions (ACTU) from 2000 to 2010. She is a passionate advocate and campaigner for social justice, women's rights, and placing people, not least as workers, at the heart of environmental and climate action.
Sharan has recently been appointed a Visiting Professor in Practice at LSE and will be contributing to the School in a number of areas, including work on just transition finance at the Grantham Research Institute (GRI).
This masterclass event is hosted by the LSE's Grantham Research Institute and will be moderated by Professor in Practice Nick Robins. It will be in person and will open with opening remarks from Sharan on lessons learned with the just transition and priorities ahead. There will then be a moderated discussion, identifying key areas for further research, policy reform and advocacy.
Interested in joining?
To reserve a place, please email Alison Peacock at gri.events@lse.ac.uk, you will then receive details of the venue and directions.