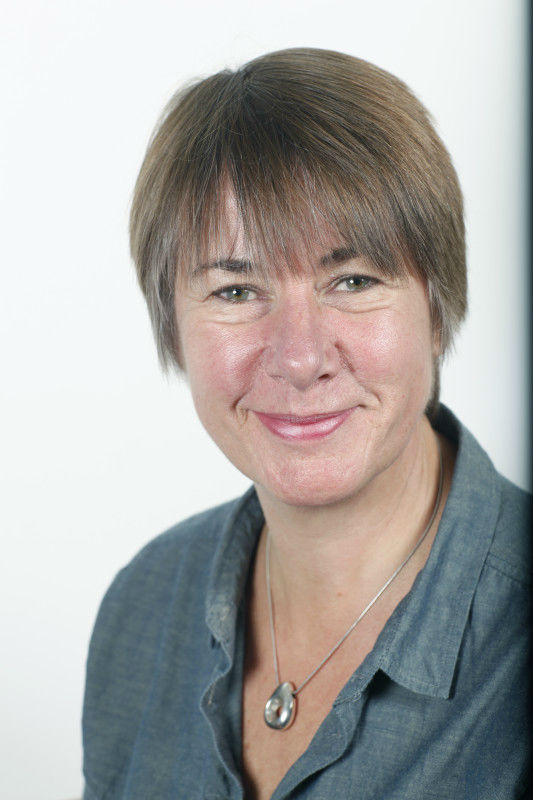 About
Ginny Pavey was manger at the Grantham Research Institute on Climate Change and the Environment from its launch in 2008 until June 2020. She was also Manager of the Centre for Climate Change Economics and Policy.
Background
Before joining LSE, Ginny was Research Support Manager in the Faculty of Art, Design and Architecture at Kingston University.
Prior to working in Higher Education, she originally trained as a Stage Manager at the Central School of Speech and Drama, and has worked at a number of theatres across the country.
News
The Green Impact project is a two-year environmental accreditation scheme for university departments across the country, with the aim of promoting sustainability in UK educational institutions. To receive accreditation, the Institute actioned set criteria to make their office space more environmentally friendly. Read more