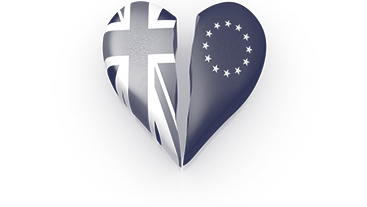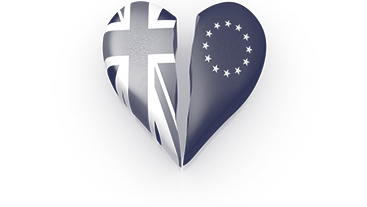 The UK's departure from the European Union may have major implications for future UK and EU climate policy. Although the UK Government has signalled its intention to stick to its existing carbon reduction commitments it remains to be seen how Brexit may impact on this. It is also uncertain whether the UK will remain a member of the EU Emissions Trading System after Brexit.
The UK's exit from the Single Market is also likely to have an impact on trade for low-carbon goods with the European Union.
Over the coming months the Institute will be analysing the economic and policy implications of Brexit.
Publications and commentaries