Clean energy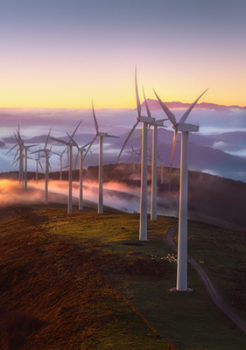 The power sector, the largest source of UK emissions, must be largely decarbonised by 2030 if the UK is to reduce emissions consistent with its statutory carbon budgets. A low-carbon power sector is also important to enable the decarbonisation of the transport and heating sectors (the second and third largest sources of UK emissions, respectively) through their electrification.
EU countries and other major greenhouse gas emitters also have targets to decarbonise their power sectors over the coming decades.
The Institute leads research on the policy regime, low-carbon technologies and grid upgrades required to facilitate electricity sector decarbonisation, and its potential to unlock growth and innovation opportunities.
Publications and commentaries:
---
---
---
---
---
---
---
---
---
---
---
---
---
---
---
---
---
---
---