Welcome to LSE Philosophy! As you're no doubt aware, there's an awful lot going on in the Department of Philosophy Logic and Scientific Method, as well as in the Centre for Philosophy of Natural and Social Science. Here's just a sample of some of our regular events.
LSE Philosophy has a rich calendar of events that are open and free for students to attend. Alongside one-off lectures by faculty and visiting speakers, we host a range of regular seminars featuring some of the world's leading researchers. We aim to record as many of these regular events as possible, so if you'd like to get a taste of life in the Department before you arrive, make sure to check out our Watch and Listen page , YouTube Channel and follow us on Instagram.
Here's a quick run-down of some of our regular events:
The Popper Seminar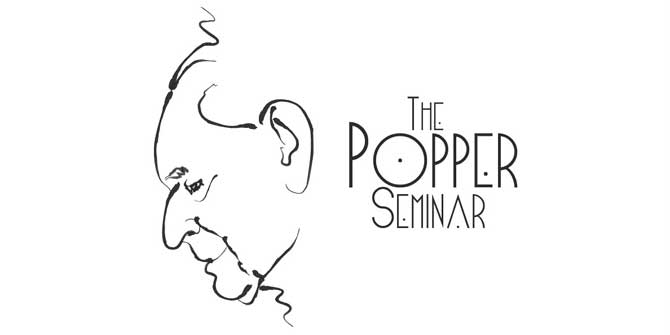 Named in honour of our Department's founder, Professor Sir Karl Popper, the Popper Seminar is the department's principal lecture series, held on various Tuesdays at 2pm during term time. Both faculty and external speakers present their work at this historic lecture series, and talks can cover any of philosophical topics in which the Department specialises, including philosophy of science, decision theory, and moral and political philosophy.
The Choice Group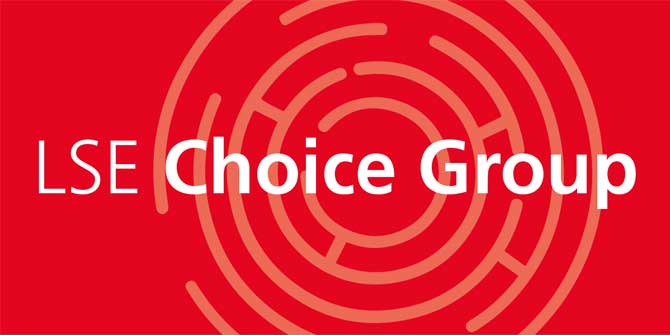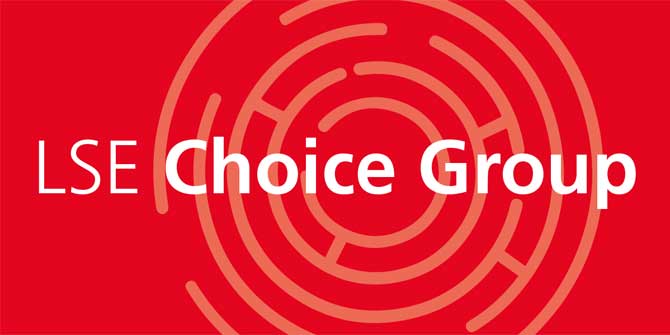 Hosted by the Centre for Philosophy of Natural and Social Science (CPNSS), the LSE Choice Group runs most Wednesdays during term time and attracts philosophers, political scientists and economists interested in the theory of rational decision making in individuals and groups and its application to economic, political and social questions. You can find out more about upcoming Choice Group sessions by joining their mailing list.
The Sigma Club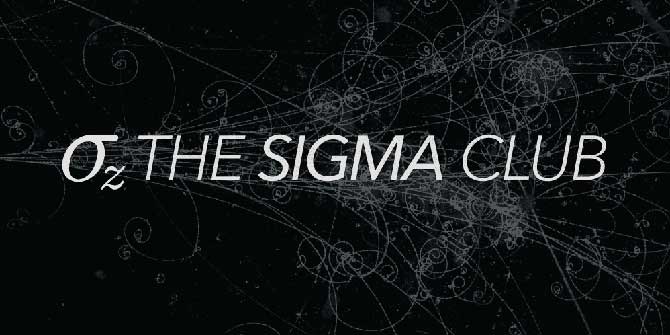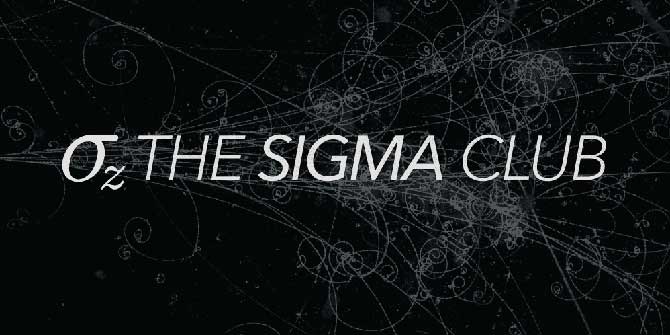 The Sigma Club is held on Monday evenings during term time. Founded in 1987 by Professor Michael Redhead, this lecture series attracts some of the world's leading philosophers of science to speak on topics in the philosophy and foundations of modern physics. If you're interested in in things like the measurement problem, the nature of space and time, or the relationship between thermodynamics and statistical mechanics then this is the lecture series for you.
As you can see, there's a lot happening at LSE Philosophy, and we've not even begun to mention our student societies, the student journal and our annual weekend away! But more on these in future posts. Until then, make sure you keep an eye on our Twitter feed and Facebook page for news from the Department and, as always, feel free to contact us if you have any questions.