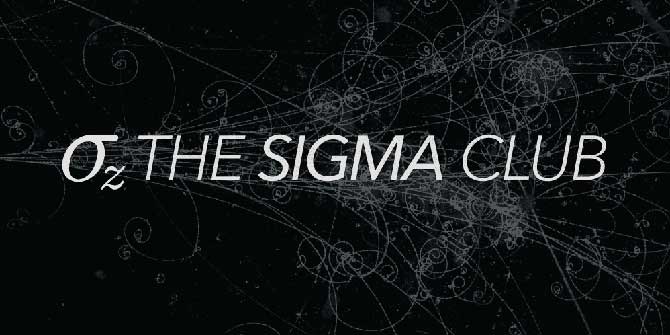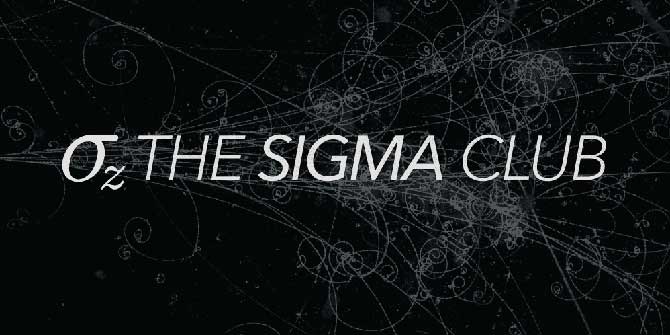 The Sigma Club is a historic lecture series in the philosophy and foundations of physics, founded in 1987 by Michael Redhead at Cambridge, and moving to LSE in 1997 where it is now hosted by the CPNSS. It meets on Monday afternoons during normal term time and is free and open to all.
Join the Sigma Club mailing list
Upcoming Sigma Club Lectures
There are no upcoming events at this time.