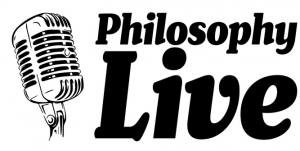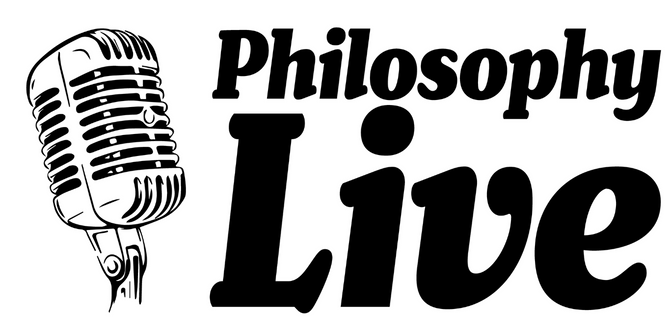 'Philosophy Live' a public lecture series that launched in 2022. Up to three times per term, the department is hosting public lectures at LSE discussing big philosophical questions – inviting leading philosophers from all over the world. The events are free of charge and open to all.
Upcoming Philosophy Live Events
There are no upcoming events at this time.