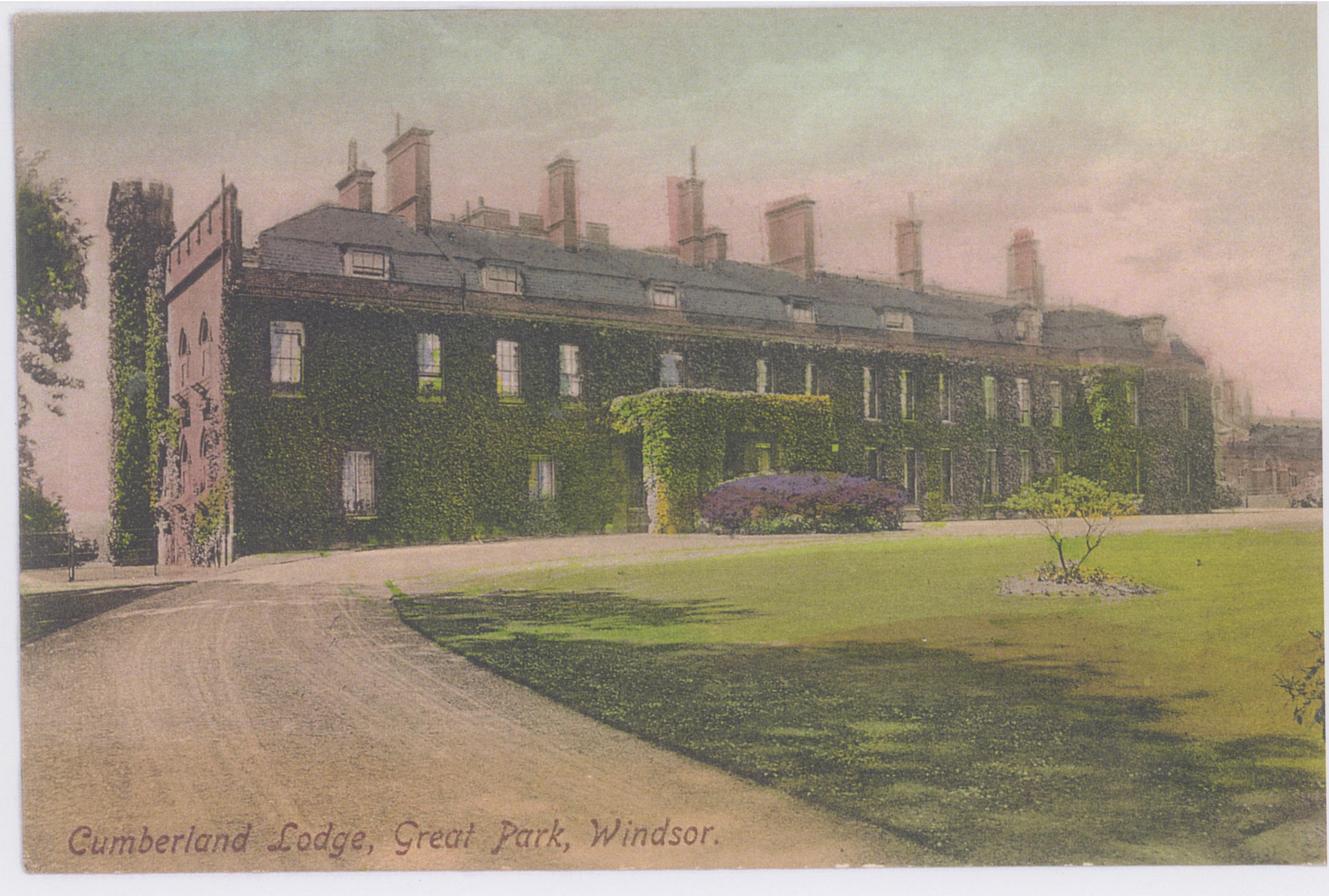 Situated in the ancient royal hunting forest of Windsor Great Park, 30 miles west of central London and 4 miles south of the Royal's weekend residence at Windsor Castle, Cumberland Lodge provides a bucolic and quintessentially English setting for our Departmental weekend away.
Each year the Department organises a weekend trip to Cumberland Lodge in Great Windsor Park. The trip brings together staff, guest speakers and around 40 undergraduate for a weekend of socialising, relaxation and intellectual stimulation.
The Venue
Cumberland Lodge is a Grade II listed building and former Royal hunting lodge in Windsor Great Park. It was built in the 17th century and played host to royalty and aristocracy until the mid 20th century, when its use was granted to an educational charity.
Today the lodge is used for academic workshops and short residential courses for groups of students from schools and universities right across the country, including a a certain Department of Philosophy, Logic and Scientific Method at a little known School of Economics in London…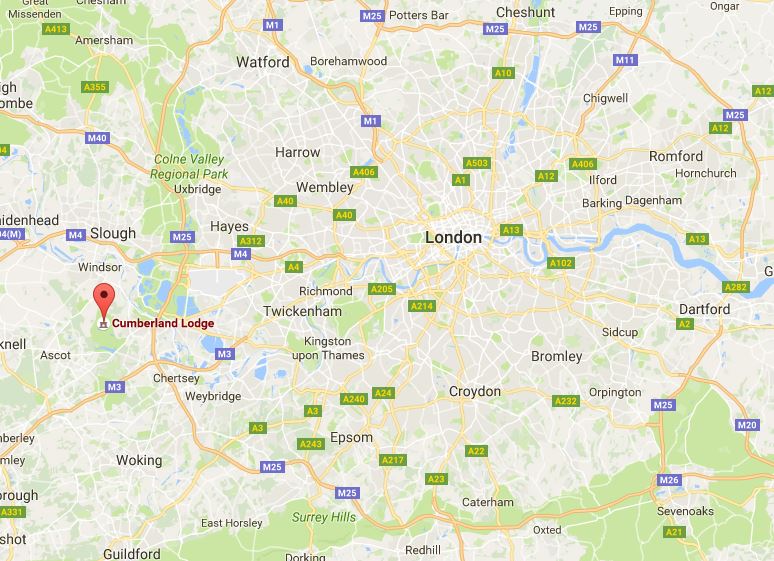 Activities
Although the aims of the trip are primarily intellectual, we do try to make time for less mentally taxing activities as well. In previous years we've arranged five 90 minute lectures (three by LSE faculty and two by our guest speakers) and have allowed for plenty of free time in which you are encouraged to continue your discussions with staff and fellow students.
The Lodge provides meals throughout the trip and there's scope for a party on the Saturday night (so don't forget your dancing shoes).
During your free time you can explore the Great Park (so don't forget your walking boots either) and on the Sunday morning there's chance to attend the chapel.
It was so wonderful to escape the busyness of London and spend an entire weekend in a magical historical building situated in the middle of wonderful Windsor park. Walking on the red carpets while passing the portraits of the royal family as well as antique furniture make you travel back in time.

— Anita Kiricenko, MSc in Philosophy of the Social Sciences, 2015–6
Further Information
The trip is scheduled to take place each year during Michaelmas Term, usually within the first two weeks of November, and costs £109 per student. A limited number of bursaries are also available.
Full details and a link to the signup form will be circulated to students during Michaelmas Term.
Cumberland Lodge also provides the following information for attendants: