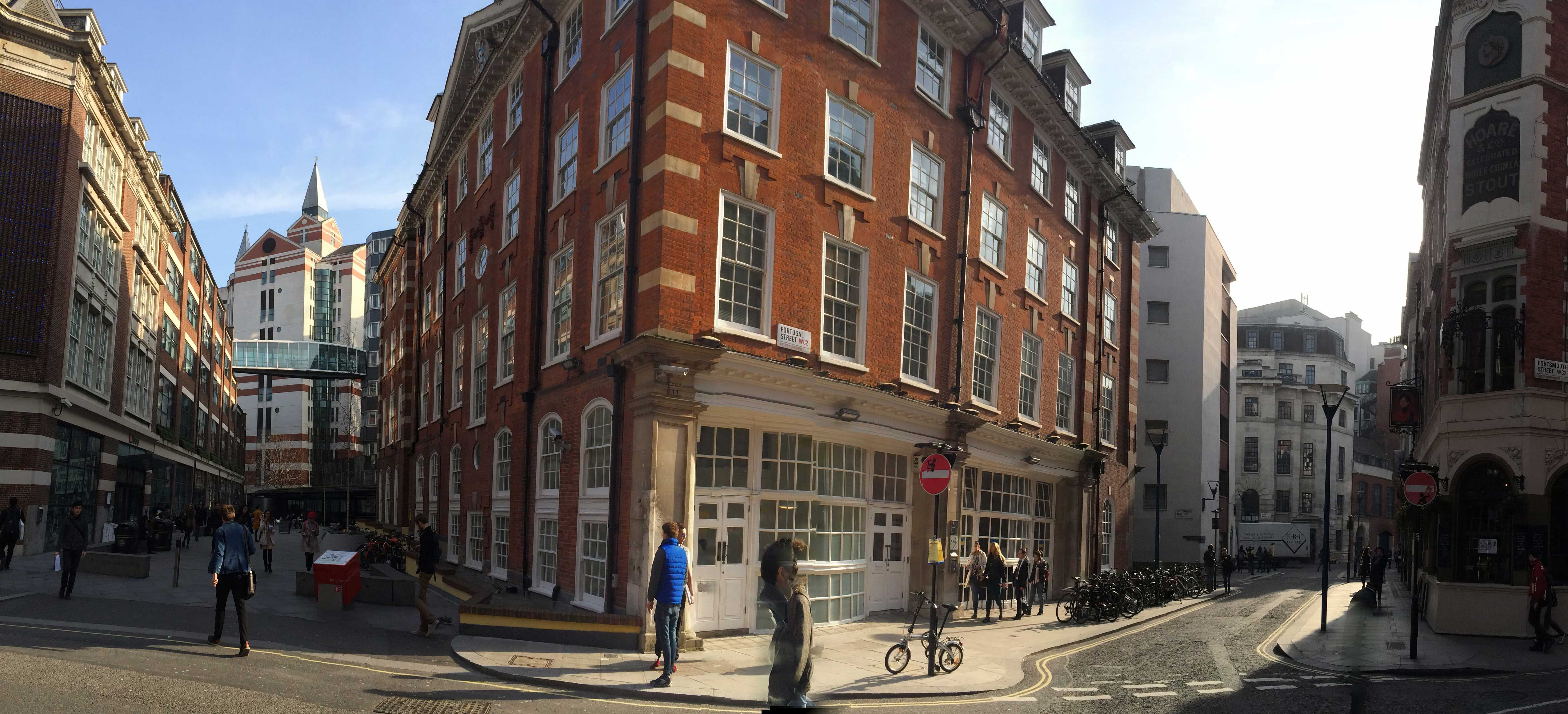 There's a long history of philosophy at the London School of Economics. From Bertrand Russell's involvement in the School's early days, to the arrival of Karl Popper in 1946 and Imre Lakatos in 1960, LSE has been known worldwide as an institution at the forefront of contemporary analytic philosophy.
The historic department of Philosophy, Logic & Scientific Method was founded in 1946 by Sir Karl Popper. Popper was later joined by Imre Lakatos in 1960 and the Department's building now bears his name: the Lakatos building. Over the past 70 years, the Department has come to occupy a leading place as a world-class centre for teaching and research in philosophy of science, moral and political philosophy, and decision theory and social choice.
The LSE Philosophy Story
To be continued…
John Worrall on the History of the Department
Anything to add?
Research into the Department's history is ongoing and new discoveries are still coming to light. If you have any memories to share or if you see something that you think might be incorrect please do get in touch to let us know.