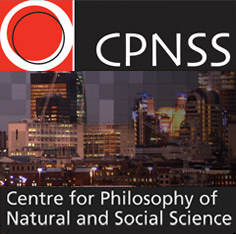 The Centre for Philosophy of Natural and Social Science (CPNSS) runs a full and varied programme of conferences throughout each academic year. CPNSS conferences address cutting-edge issues in philosophy of science, philosophy of the social sciences and related disciplines, and are attended by some of the field's top researchers. On this page you'll find details of forthcoming conferences as well as an archive of those held at CPNSS over the past few years.
21 November, 2:00 pm

–

6:00 pm

at LAK 2.06

This half-day workshop will address issues raised by Henk W. de Regt's Lakatos Award-winning book, Understanding Scientific Understanding. Further information, including the full programme, can be found on the workshop web page.