We're happy to announce the arrival of two new LSE Fellows in the Department: Andrew Buskell and Dr Heather Dyke.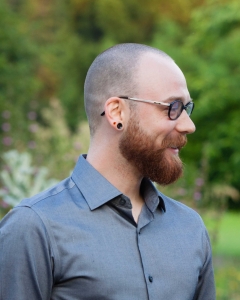 Andrew Buskell joins us from the Department of History and Philosophy of Science at the University of Cambridge, where he's worked on issues in the philosophy of biology and the philosophy of psychology. This year Andrew will be leading our Genes, Brains and Society (PH227/PH427) and Emotion, Cognition and Behaviour (PH228/PH428) courses.
Heather Dyke previously held a position at the University of Otago in New Zealand. Her research interests include the philosophy of time, metaphysics and ethics.  This year Heather will lead our Reason, Knowledge and Values course (PH103).