The Department of Philosophy, Logic and Scientific Method is consistently ranked among the top places in the world to study philosophy. On this page you'll find a round-up of our latest rankings.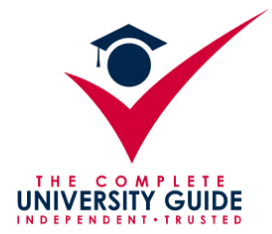 The Complete University Guide is published annually and provides rankings of UK universities both overall and by subject. For the third year in a row, LSE has been ranked number 3 in the country for philosophy.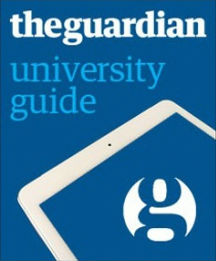 The annual Guardian University Guide provides overall rankings of UK universities as well as specific rankings for 54 different subject areas. The 2017 guide placed LSE Philosophy at number 5 in the country with a score of 84.2/100.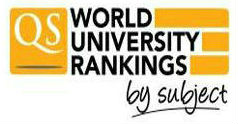 The QS World University Rankings by Subject highlight the world's top universities in 42 individual subjects, based on academic reputation, employer reputation and research impact. In this year's philosophy rankings, LSE is number 7 in the world, climbing from number 8 in the 2015 rankings.
Philosophical Gourmet Report, 2014/5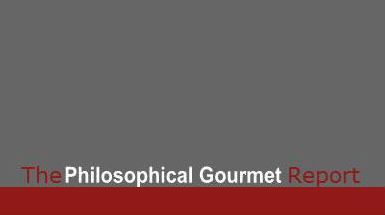 The Philosophical Gourmet Report (PGR) is a well-known scoring of university philosophy departments edited by Berit Brogaard and Brian Leiter. Scores are produced by asking panels of experts to rate the "quality of the faculty" at hundreds of departments around the world on a scale from 0 (Inadequate for a PhD program) to 5 (Distinguished).
LSE Philosophy was ranked highly in virtually all of its areas of specialty in the 2014/5 report:
Philosophy of Social Science: 1st in the world

Decision, Rational Choice, & Game Theory (incl. Formal Epistemology): 3rd in the world

Political Philosophy: 3rd in the world

General Philosophy of Science: 2nd in the world

Philosophy of Physics: 9th in the world

Overall UK Philosophy Department Ranking: 6th in the country