Shlomi Segall (The Hebrew University of Jerusalem): How It Matters that One (Necessary) Person is Worse off than Another (Possible) Person
5 October 2022, 4:30 pm

–

6:00 pm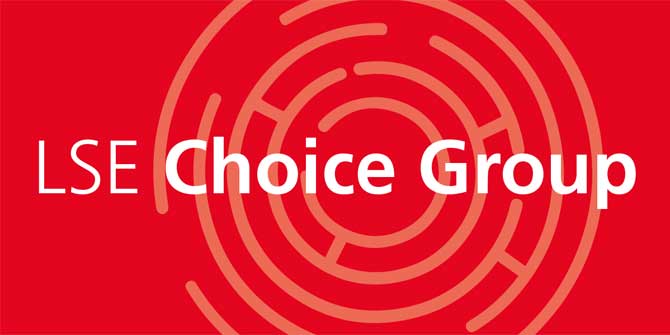 Abstract: Suppose you could either do (A.) bring about Tom at 50 and Harry at 71, or (B.) Tom at 70 and Dick at 50. According to Derek Parfit's No Difference View we should opt for A. Perhaps the most prominent alternative to Parfit's view, namely Michael Otsuka and Larry Temkin 'Shortfall Complaints' view holds that we should opt for B. The Shortfall view reaches the opposing verdict because it aggregates the intra-personal shortfall complaints of 'necessary' persons as weightier than those of possible persons. In this paper I offer three objections to the Shortfall view: it is subject to Downward Spiral, Extinction, and Avoiding Improvable Lives. I then offer an alternative, Egalitarian View, according to which the value of mixed populations (that is, containing both necessary and possible persons) is given by the prioritarian value of their added wellbeing minus any egalitarian complaint held by necessary persons (and them alone). I show how the egalitarian view has all the explanatory power of the Shortfall view, while succumbing to none of the objections that felled it.
Shlomi Segall is an Associate Professor at the Department of Political Science and Program of Philosophy, Economics and Political Science at The Hebrew University of Jerusalem.
Please note that this is an in-person event. If you can't attend but would like to follow the talk remotely, please contact Somayeh Tohidi.