Adam Lovett (LSE): 'Deontology and Contact with Value'
12 October 2022, 4:30 pm

–

6:00 pm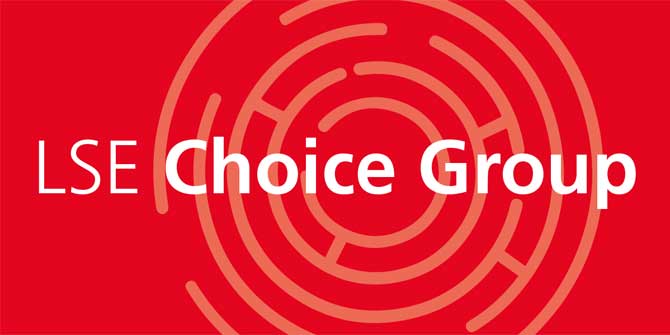 Abstract: On the face of it, there are many different kinds of deontological duty. We should keep our promises; we should pay our debts of gratitude; we should compensate those we've wronged; we should avoid doing or intending harm. These constitute, some worry, an unconnected heap of duties: the deontological realm is messy and disorganized. In this paper, we provide a unified account of the deontological domains of ethics. All these duties can, we think, be understood in terms of contact with value. You are in contact with a value when you are manifest in it or when it is manifest in you. When you're in contact with a value the weight of the reasons it grounds are amplified and, additionally, you have reason to get in contact with the good and avoid contact with evil. These ideas, we argue, can bring order to the chaos of deontological ethics.
Adam Lovett is a LSE Fellow at the Department of Philosophy, Logic and Scientific Method at LSE.
This will be a joint talk with Stefan Riedener, Senior Teaching and Research Assistant at the Department of Philosophy at the University of Zurich.
Please note that this is an in-person event. If you can't attend but would like to follow the talk remotely, please contact Somayeh Tohidi.