Philosophy Live: Dementia and decision-making
21 November, 6:30 pm

–

8:00 pm
Event Navigation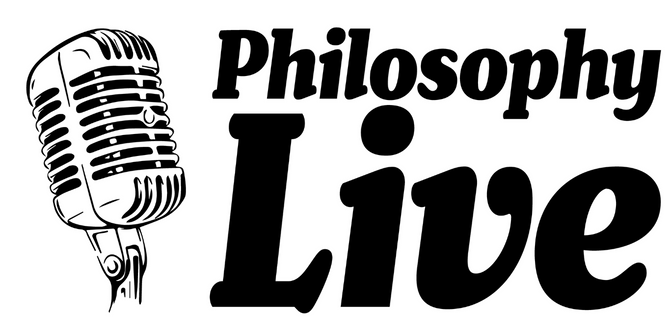 How should we make decisions with – or on behalf of – those with dementia?
Many of us will face this important question: over 850,000 people in the UK currently have dementia, and many more will be involved in their care. One of the great strengths of the LSE is its work in decision-theory – but how should we apply decision-theory to those with dementia? How can we figure out the preferences of a person who currently has dementia, whose desires may appear incoherent and ever-shifting? Should we focus on a person's current desires – or rather on what they 'would have wanted' – or indeed what they did want for themselves before dementia took hold? And how should we make room for the needs of carers, and the wider community? To discuss these questions, we are bringing together a diverse collection of thinkers for a panel-style event, with discussion questions posed by the chair, and regular questions from the audience.
When: Tuesday, 21 November 2023, 6.30pm -8.00pm
Where: Sheikh Zayed Theatre, Chen Kin Ku Building, LSE Campus
Hybrid option: Dementia and decision-making
Meet our speakers and chair
Nicci Gerrard (@frenchnicci) is an author, a journalist, a campaigner and a humanist celebrant. She writes for The Observer and is the co-author, with Sean French, of the UK bestselling Nicci French thrillers. Following her father's death in 2014, she co-founded John's Campaign which seeks to make care for those who are vulnerable and powerless more compassionate, and is now a national movement in the UK. She is author of What Dementia Teaches us About Love.
David Jarrett (@davidjarrettd) has been a doctor for forty years, thirty of which as an NHS consultant in geriatric and stroke medicine. He is a clinician, teacher, examiner and former medical manager with extensive experience of frailty, death and dying and the modern world's failure to confront the realities. He has also worked in Canada, India, Africa and the USSR. He is author of 33 Meditations on Death: notes from the wrong end of medicine.
Richard Pettigrew (@Wiglet1981) is Professor of Philosophy at the University of Bristol. He has worked in a number of areas: the philosophy of mathematics, with a particular focus on mathematical structuralism; formal epistemology, with a focus on the epistemic utility theory programme; and rational choice theory, investigating risk-sensitive decision theories and transformative choices, in particular. He is the author of Choosing For Changing Selves.
Anna Mahtani is a professor in the Department of Philosophy, Logic and Scientific Method at LSE. She works on the philosophy of language, decision theory, and welfare economics.
More about this event
This event will be available to watch on LSE Live. LSE Live is the new home for our live streams, allowing you to tune in and join the global debate at LSE, wherever you are in the world. If you can't attend live, a video will be made available shortly afterwards on LSE's YouTube channel.
This event is part of Philosophy Live a public lecture series that launched in 2022. Up to three times per term, the Department is hosting public lectures at LSE discussing big philosophical questions – inviting leading philosophers from all over the world. The Department of Philosophy, Logic and Scientific Method (@LSEPhilosophy) was founded by Karl Popper in 1946 and is renowned for a type of philosophy that is both continuous with the sciences and socially relevant.
Twitter Hashtag for this event: #LSEDementiaDecision