Joe Horton (UCL): Newcomb Problems and Unstable Decisions
22 November, 4:30 pm

–

6:00 pm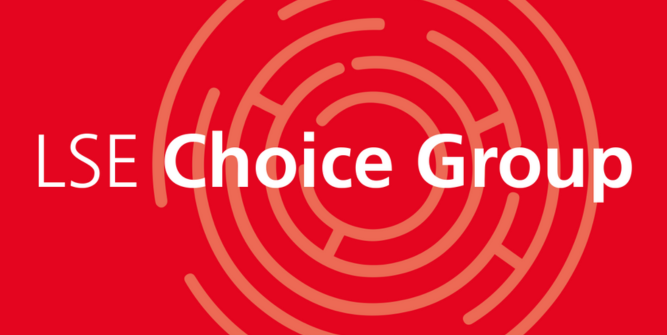 Abstract: There has recently been a surge of interest in a new kind of decision theory, which we can call Hindsight Decision Theory (HDT). Its proponents include Ralph Wedgwood, J. Dmitri Gallow, Abelard Podgorski, and David James Barnett. They argue that HDT avoids problems with both Evidential Decision Theory (EDT) and Causal Decision Theory (CDT). I here argue that the main problem with EDT, known as the Newcomb Problem, also applies, with no less force, to HDT. I then offer a novel defence of CDT, and I end by clarifying the relationship between my defence and the idea of deliberation dynamics.
Joe Horton is an Associate Professor at the Philosophy Department at UCL.
This event will take place in person on LSE's campus. However, those unable to attend in person will have the option of taking part online.
To join online just follow these instructions:
Please note that these events are routinely recorded, with the edited footage being made publicly available on our website and YouTube channel. We will only record the audio, the slides and the speaker and will not include the Q&A section. However, any question asked during the talk itself will feature in the final edit.