Coping when life is hard: Can philosophy help?
12 October 2022, 6:30 pm

–

8:00 pm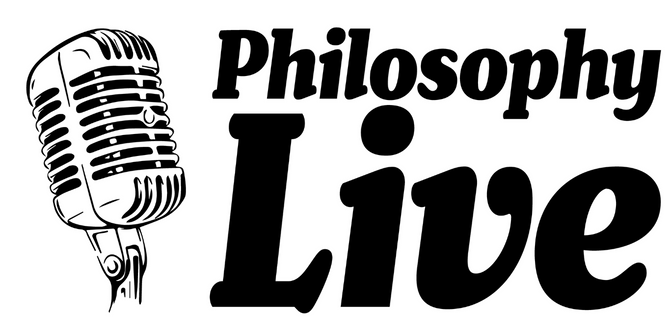 All human lives, even very comfortable ones, involve some degree of suffering and hardship. We face personal losses and traumas, and confront a world that seems full of injustice, misery and absurdity. Can philosophy help us to cope? Two recent books – Kieran Setiya's "Life is Hard" and Luc Bovens's "Coping" – argue that it can. In this panel event, the authors will talk to Susanne Burri and Jonathan Birch about their ideas.
Speakers:
Kieran Setiya is Professor of Philosophy at MIT. His new book, Life is Hard, combines philosophy with personal essay, discussing infirmity, loneliness, grief, failure, injustice, absurdity – and hope. His previous book, Midlife: A Philosophical Guide, offered a philosophical analysis of the "midlife crisis". He has also written about baseball and philosophy, H. P. Lovecraft, stand-up comedy, and the meaning of life.
Luc Bovens is Professor of Philosophy at UNC Chapel Hill. Before moving to Chapel Hill, he was based at the LSE. His latest book Coping: A Philosophical Guide, discusses hope, death, love, reconcilation and self-management.
Susanne Burri is a Junior Professor of Philosophy at Universität Konstanz, specializing in the ethics of war and peace, the philosophy of death, and how to make good decisions in the face of uncertainty and risk.
Chair:
Jonathan Birch is an Associate Professor of Philosophy at LSE. He is Principal Investigator on the "Foundations of Animal Sentience" project and teaches a course called "The Big Questions: An Introduction to Philosophy".