The London School of Economics and Political Science is pleased to announce the winners of the 2015 and 2016 Lakatos Awards.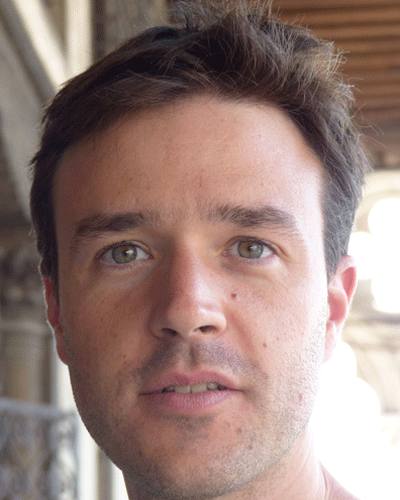 The 2015 award goes to Thomas Pradeu of CNRS and the University of Bordeaux for his book The Limits of the Self: Immunology and Biological Identity (Oxford University Press, 2012).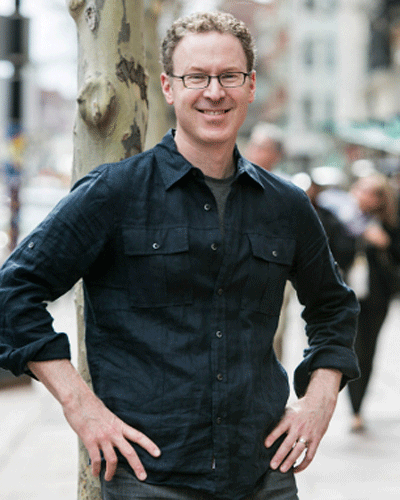 The 2016 award goes to Brian Epstein of Tufts University for The Ant Trap: Rebuilding the Foundations of the Social Sciences (Oxford University Press, 2015).
Each will win a prize of £10,000.
The Lakatos Award is given for an outstanding contribution to the philosophy of science, broadly construed, in the form of a book published in English during the previous five years. It is generally considered the most prestigious book prize in the field worldwide.
The Lakatos Award was made possible by a generous endowment from the Latsis Foundation, in memory of the former LSE professor Imre Lakatos. It is administered by an international Management Committee, which is organised from the LSE but entirely independent of LSE's Department of Philosophy, Logic and Scientific Method. The Committee decides the outcome of the Award competition on the basis of advice from an anonymous panel of Selectors who produce detailed reports on the shortlisted books.
The two prizewinners will receive their awards and deliver their prize lectures at the LSE in the autumn of 2017, at a time and location to be confirmed later. The lectures will be open to the public.
Dr. Pradeu's book is praised by the Selectors as "a profound examination of the ways in which our current understanding of the immune system can shed light on the metaphysical questions of identity and selfhood." It is notable in its "impressive grasp of a wide range of literature both on the history and the current theory of immunology," engaging with "real cutting edge science" and demonstrating "a detailed understanding of the relevant science and scientific practices." Its "accessible and original" discussion makes a "distinctive and important contribution to the expansion of the scope of philosophy of biology," and should be "of considerable interest well beyond the philosophy of the biomedical sciences."
Professor Epstein's book is rated as "an extremely serious and significant book, as good a treatment of the metaphysics of the social world as there is, by some way." It provides "an outstandingly elegant illustration of why metaphysical foundations really matter to the practice of science," and "opens the door to a more productive philosophy of social science than has hitherto been available."  The arguments are "careful and rigorous," with "the right mixture of theories and examples," arriving at "quite original conclusions." The book is praised as "beautiful and engaging", "original and ambitious", "exemplary in its clarity", and "extremely enjoyable to read."