Thomas Ferretti: How is AI Changing the World? (LSE Festival)
17 June, 2:30 pm

–

3:30 pm
Event Navigation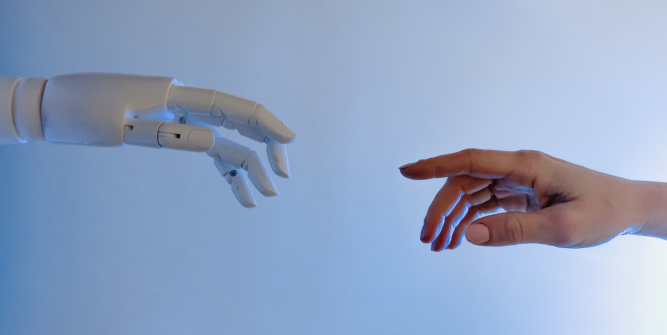 The sudden rise of ChatGPT has confirmed that artificial intelligence is no longer a technology of the future, but is already shaping our everyday lives – from work and education to policing, transport and even sport, how is the world changing? And how can we be prepared?
Meet our speakers
Christine Chow is Managing Director and the Global Head of Active Ownership at Credit Suisse Asset Management and an Advisory Board Member of LSE's Inclusion Initiative. An alumna of LSE, she has 26 years' experience in investment management, research & consulting, with a focus on technology and sustainability. She was a member in the Data Governance Task Force of the UK All Party Parliamentary Group (APPG) on Artificial Intelligence (2018 – 2021) and was named top 30 Inspirational Women in the City of London in 2019.
Thomas Ferretti is a Lecturer at the University of Greenwich (Curriculum Vitae), specialising in the ethics of business and artificial intelligence (AI), having been a Fellow in the Department of Philosophy, Logic and Scientific Method.
Giulia Gentile (@gentile_giulia) is LSE Fellow in the LSE Law School.
Michael Wooldridge (@wooldridgemike) is a Professor of Computer Science at the University of Oxford, and a programme director for AI at the Alan Turing Institute.
Registration
More about this event
This event is part of the LSE Festival: People and Change running from Monday 12 to Saturday 17 June 2023, with a series of events exploring how change affects people and how people effect change. Booking for all Festival events will open on Monday 15 May.
Twitter hashtags for this event: #LSEFestival