Samuel Fletcher (University of Minnesota): Science in Crisis? Reproducibility and the Philosophy of Science
29 November 2022, 2:00 pm

–

3:30 pm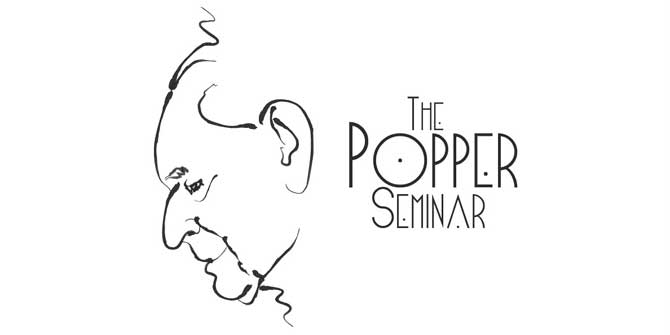 Abstract: For several years now, psychology and other sciences have been facing a crisis of confidence: many results and support for theories cannot be reproduced in new experiments. But why is reproducibility important in science, when it is? I will reveal how key ideas from the philosophy of science can help us answer this question, so that we can recognize, understand, and fix the real problems revealed.
Samuel (Sam) C. Fletcher is an Associate Professor in the Department of Philosophy at the University of Minnesota, Twin Cities, a Resident Fellow of the Minnesota Center for Philosophy of Science, and an External Member of the Munich Center for Mathematical Philosophy, Ludwig-Maximilians-Universität.
This event will take place in person on LSE's campus. However, those unable to attend in person will have the option of taking part online.
To join online just follow these instructions:
Please note that these events are routinely recorded, with the edited footage being made publicly available on our website and YouTube channel. We will only record the audio, the slides and the speaker and will not include the Q&A section. However, any question asked during the talk itself will feature in the final edit.