LSE Philosophy MAP Chapter – Social Event
17 January, 5:00 pm

–

7:00 pm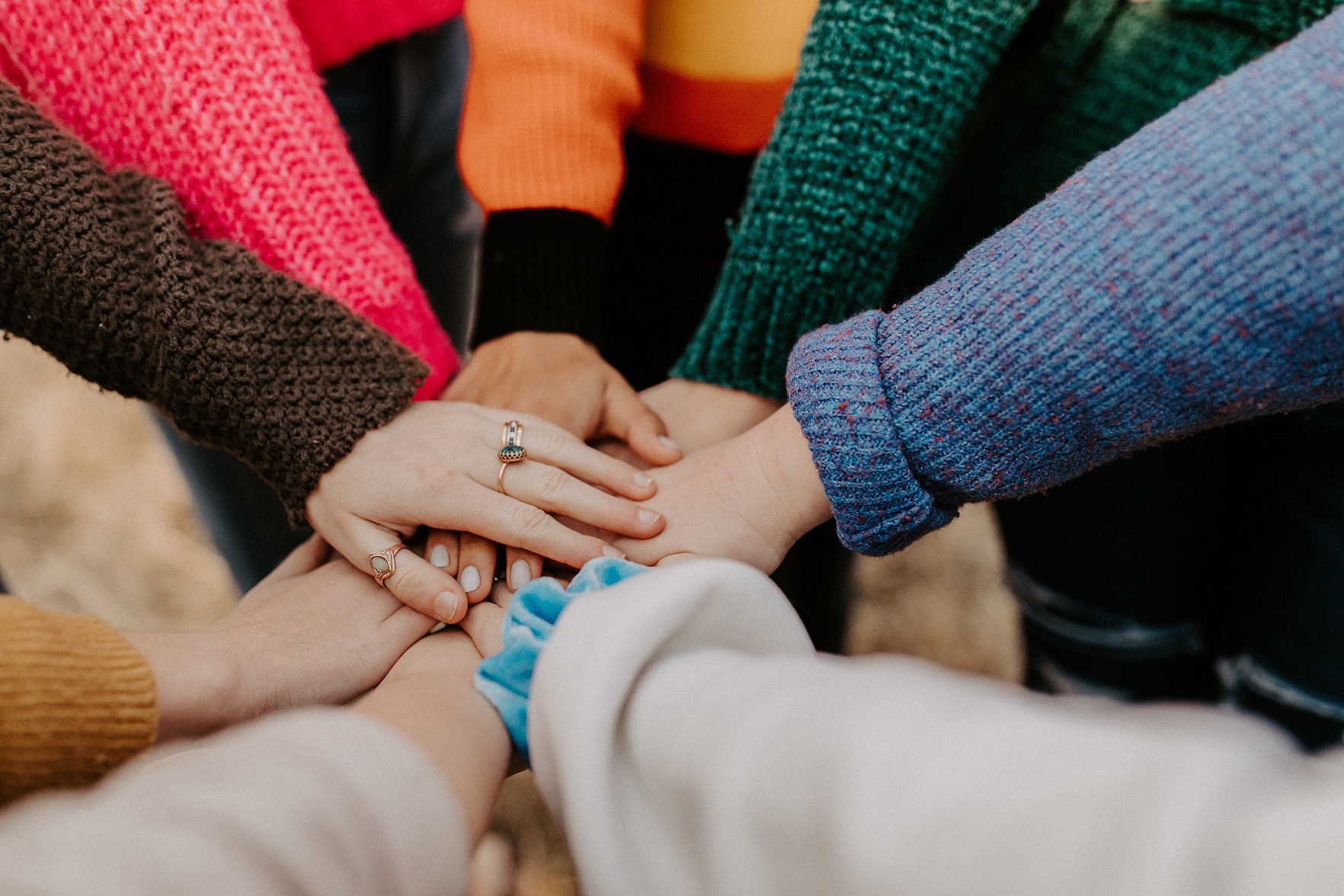 – Please note that this is an event for students –
What is Minorities & Philosophy?
Minorities and Philosophy's mission is to address structural injustices in academic philosophy and to remove barriers that impede participation in academic philosophy for members of marginalized groups.
Find more information here
Who can attend?
The event is open to LSE Philosophy students and academics from a background that has been traditionally underrepresented in philosophy: disabled, ethnic minorities, first generation university students, LGBTQIA+, neurodiverse, women, or working class. Come socialise, meet the MAP community, and learn about special opportunities for MAP community members in LSE Philosophy. We look forward to seeing you there!
Event details & sign-up 
The event will take place on Tuesday 17th January from 5pm, at The Beaver's Retreat in The George VI Pub on campus.
To find the Beaver's Retreat, head into the pub and ask someone behind the bar.
Food and drinks will be provided.
This event is first come first serve.