Graham Priest (City University of New York): 'The Looming Environmental Crisis: a Perspective from Buddhist Philosophy'
28 March, 2:00 pm

–

3:30 pm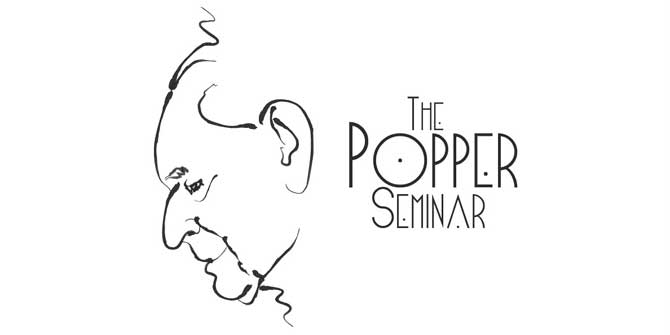 Abstract: It is no secret that the world is facing an environmental crisis.  Why should one care? And what should we do? These are questions that concern any thoughtful person.  The answer to them depends, of course, on one's philosophical views—most crucially, ethical and political. In this talk I will provide an answer to the questions from the perspective of Buddhist philosophy. No prior knowledge of Buddhist thought will be presumed.
Graham Priest is Distinguished Professor of Philosophy at the Graduate Center, City University of New York (US). He is also Boyce Gibson Professor Emeritus at the University of Melbourne (Australia). He works in many areas, including metaphysics, the history of philosophy, and Asian philosophy, but is best known for his work on philosophical logic – especially paraconsistent logic.
This event will take place in person on LSE's campus. However, those unable to attend in person will have the option of taking part online.
To join online just follow these instructions:
Please note that these events are routinely recorded, with the edited footage being made publicly available on our website and YouTube channel. We will only record the audio, the slides and the speaker and will not include the Q&A section. However, any question asked during the talk itself will feature in the final edit.