Social programme
Discover London and beyond and make life-long friends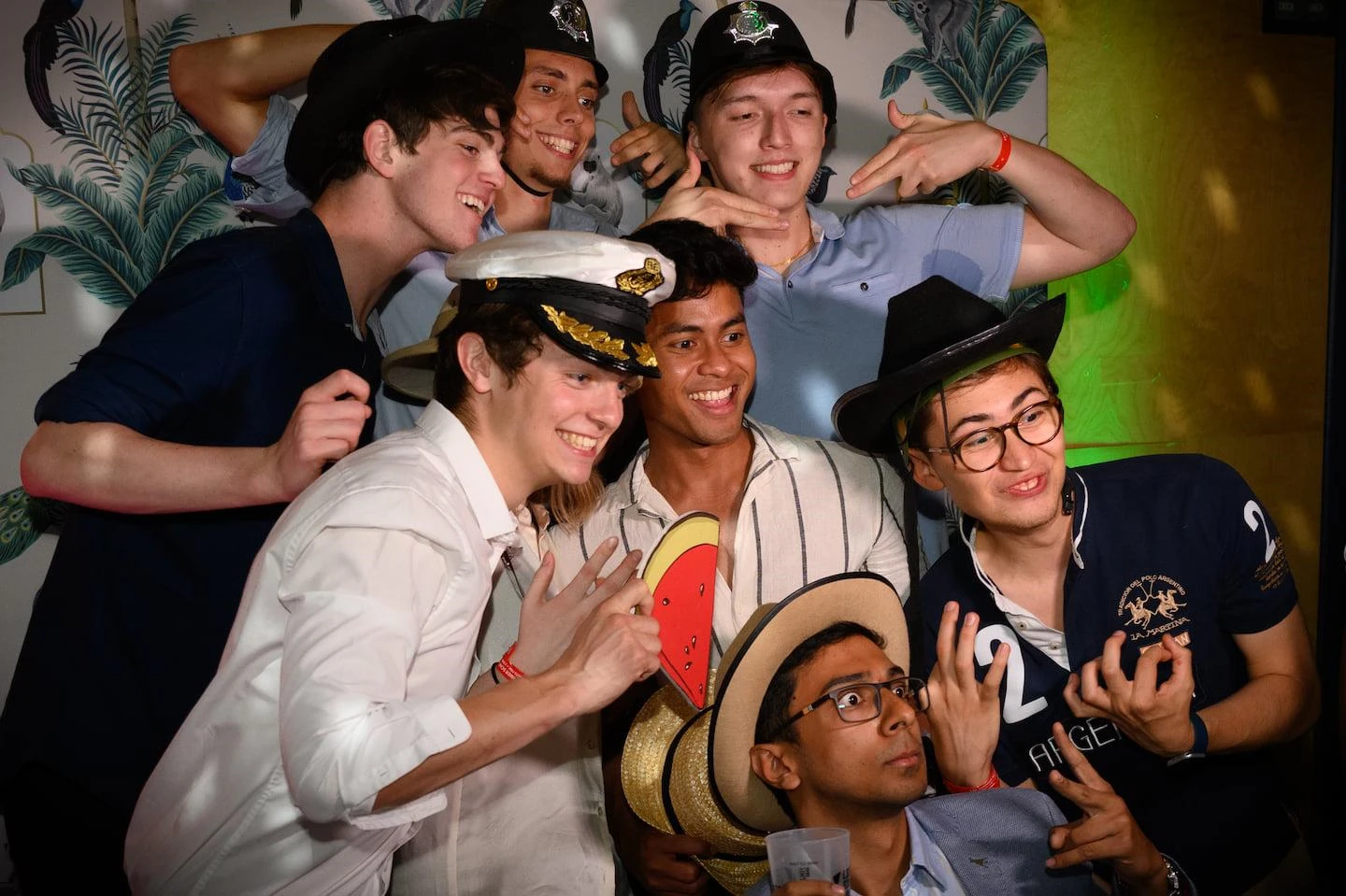 We arrange a variety of events for you to get to know your peers and discover London.
Make the most of our free and ticketed events and our recommendations of things to do, from sampling the thriving food scene to discovering unique events! Below are some examples of the events we'll be running this year. Offer holders will be sent details on how to browse all events and book their place by email.
Some great activities from our social programme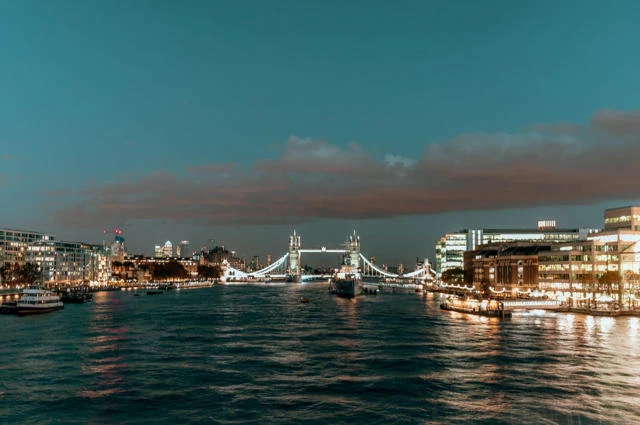 Walking tours
We give you plenty of options to make connections with fellow students while you're away from home
More activities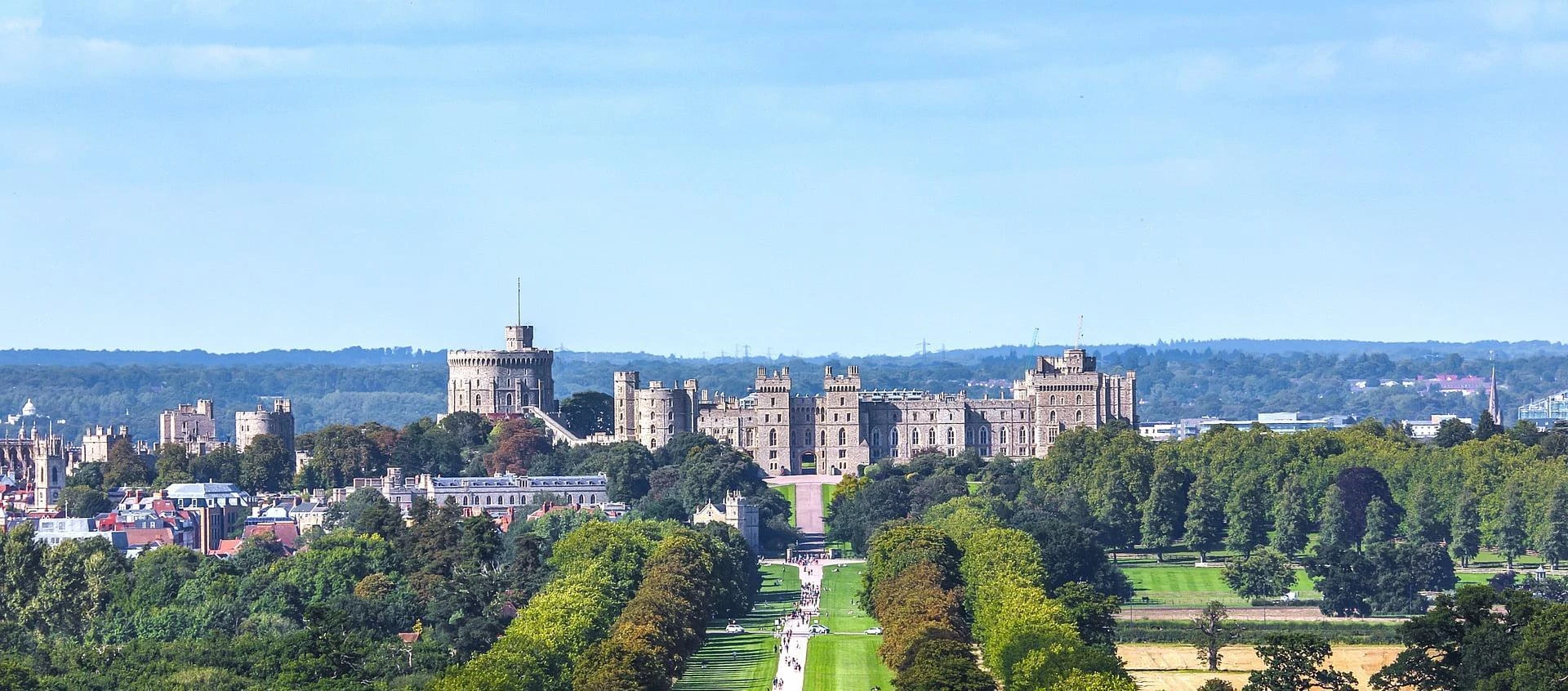 Day trips
We offer our students a range of opportunities to explore historic sites in the UK

Theatre trips
We offer our students an easy way to explore the cultural riches of London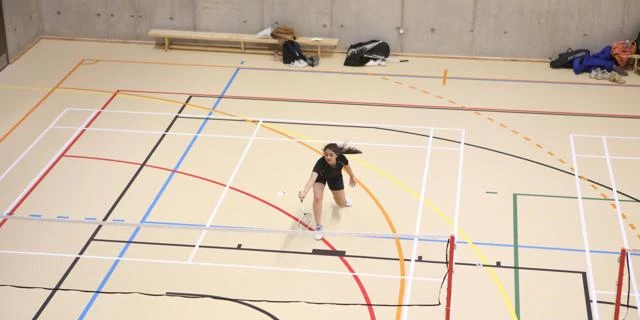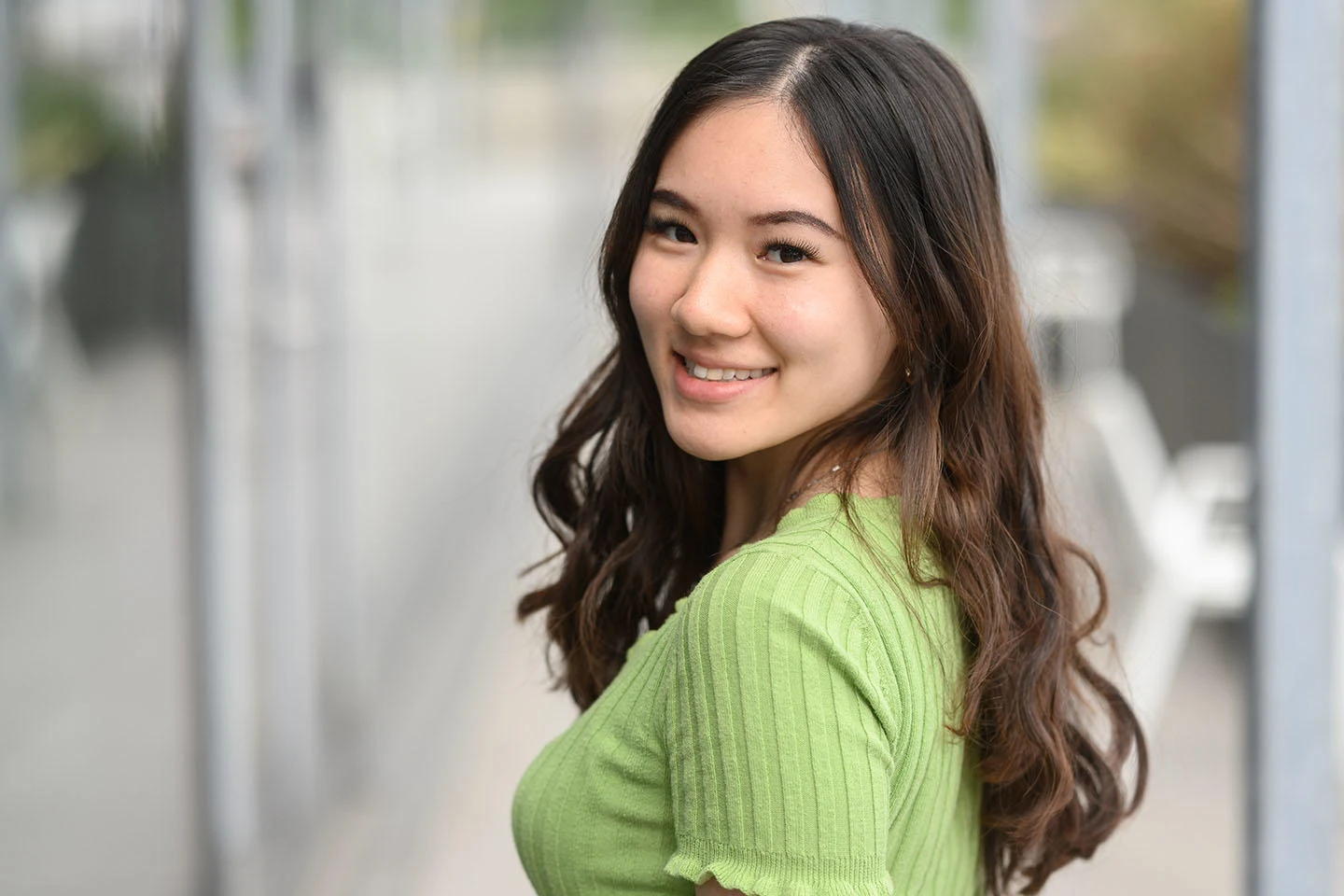 I met so many people from around the world at the social events, which was really cool.
You may also be interested in

Spark: Professional skills
Our professional skills programme offering you activities to enhance your professional development and academic growth
'Spark' is our professional skills programme designed to boost your career prospects


Ask a student
Chat with our Ambassadors, former Summer School students, about their own personal experiences at LSE