Sport and Wellbeing
Exercise your body and mind while studying at LSE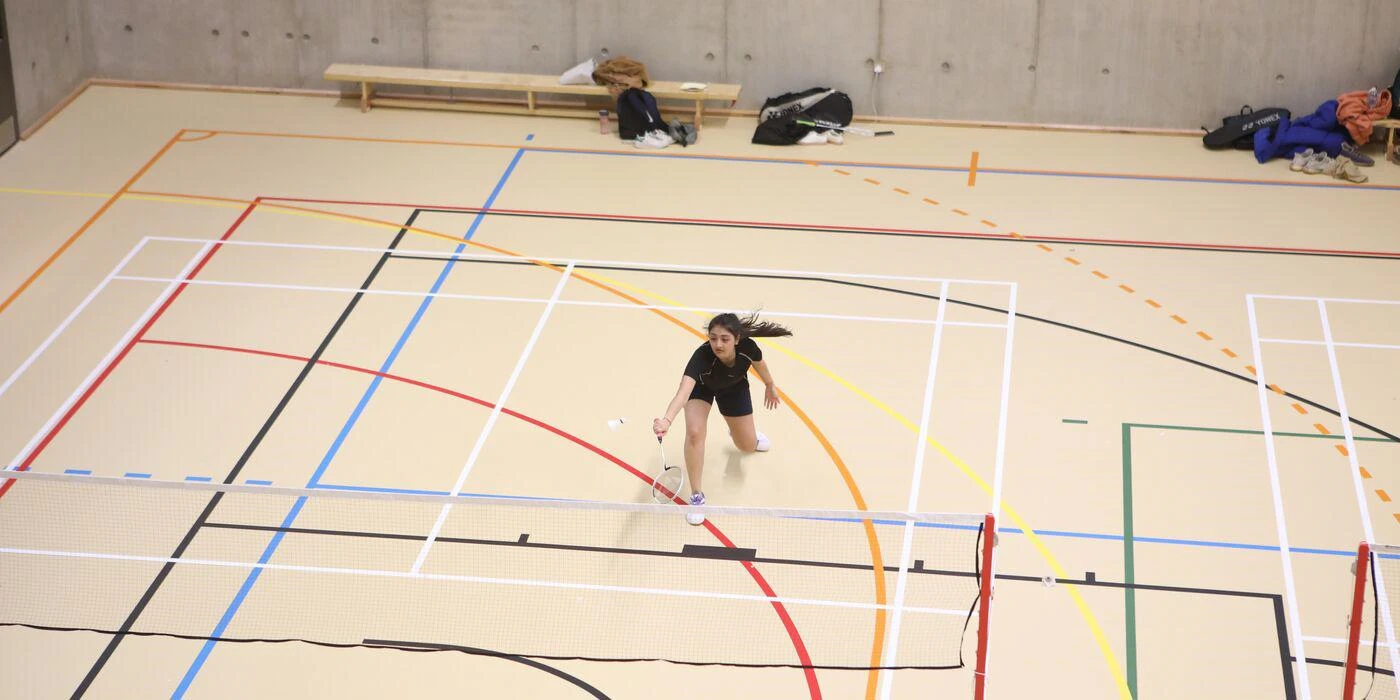 Gym Access
Summer School students have access to purchase membership of LSESU Level Up Fitness Gym on campus which offers a wide range of equipment including the Endurance Series Cardio Range, functional training area and a brand-new strength and conditioning suite. Find out more about the LSE Gym.
Fitness Class Programme
The Active Lifestyle Programme offers a range of feel-good fitness classes to help you get active, meet new friends and put a smile on your face! We offer FREE fitness classes to all Summer School students including Yoga, Pilates and Zumba.
Sports Hall & Squash Courts
Based in the heart of the LSE campus, the SU Space is home to a brand-new multifunctional sports hall and squash courts. Summer School students have access to hire squash courts with new friends and we offer a range of Sport Drop-in sessions for you to try new activities every week! Find out more about our Sports Hall.
London Running Clubs
Fancy a quick run to see the sights of London whilst getting fit and active? There is a huge range of fun, inclusive running groups in London - Why not meet runners who are going at your pace? Take a look at the best clubs to run with, whether you're a newbie or a marathon master. Find a running club in London.