Day trips
We offer our students a range of opportunities to explore historic sites in the UK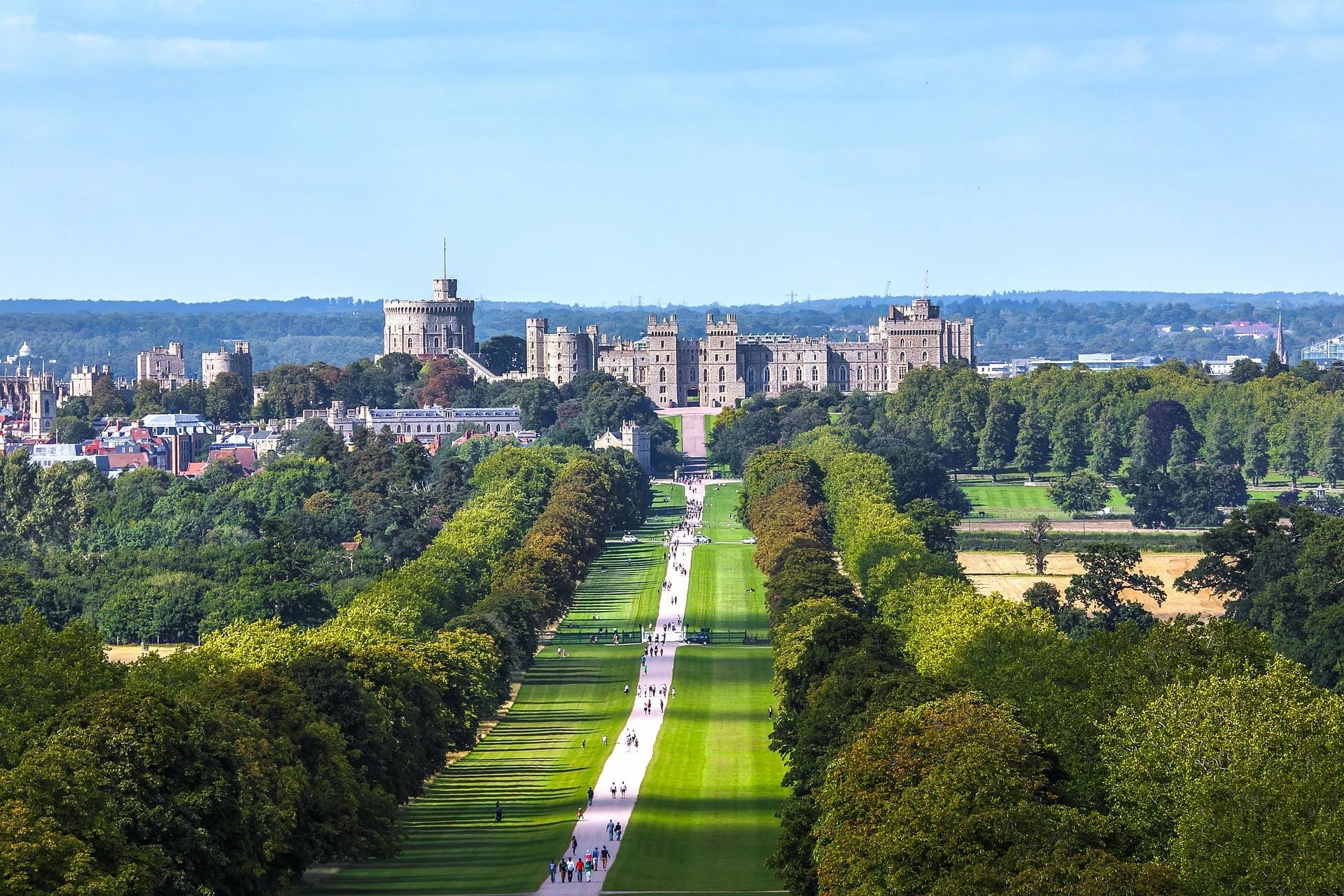 We organise day trips to places with rich histories and a variety of sights. This includes trips to Oxford and Cambridge as major sites of academic and cultural significance, as well as weekend trips to Windsor.
These are paid, ticketed trips with limited capacity. Tickets will be available around a month before the start of each session and you will be notified via email when tickets are released.
Cambridge
Students get the opportunity to visit King's College, University of Cambridge and go on a walking tour of all of the best sights in the picturesque city. Find out more about Cambridge.
Oxford
Students also have the opportunity to visit Christ Church College, University of Oxford and then go on a walking tour of Oxford, famed for its rich historical sights and architecture associated with the University. Find out more about Oxford.
Windsor
We will be visiting Windsor, the official residence of His Majesty The King. Students have the opportunity to go on a walking tour of Windsor, a beautiful, unique, and historic destination. Find out more about Windsor.