Course details
Department of Economic History

SS-EC204
Apply
Applications are closed
We are not currently accepting applications for this course. Register your interest below to be notified when applications open again.
Have financial crises become more frequent and more severe over time? What can early bubbles tell us about the state of different stock markets? Was fiscal policy as important as monetary policy in helping recovery in Britain and the US after the Great Depression?
Exploring these topics informs our understanding of current global financial markets. During this course, you will be asked to engage with these important topics and more, participating in lively discussion between your peers and faculty.
Covering the two waves of financial globalisation (1880-1914 and 1980-2008), as well as the de-globalisation of finance after the Great Depression, this course unpacks some of the most significant questions in Economic History. As a result, you will be introduced to the long run evolution of financial markets and to the history of monetary policy and financial crises.
Looking through the lens of history, this course will develop your critical thinking and analysis skills. By engaging with the material, you will take away a strong understanding of how institutional and political factors shape the process of financial globalisation and of how the structure of the international monetary system affects the conduct of monetary policy and the response to financial crises.
Prerequisites: Introductory macroeconomics (to the equivalent of EC102) and microeconomics (to the equivalent of EC101). A working knowledge of basic mathematics and statistics would also be helpful.
Level: 200 level. Read more information on levels in our FAQs
Fees: Please see Fees and payments
Lectures: 36 hours
Classes: 18 hours
Assessment: One piece of written work and one written examination
Typical credit: 3-4 credits (US) 7.5 ECTS points (EU)
Please note: Assessment is optional but may be required for credit by your home institution. Your home institution will be able to advise how you can meet their credit requirements. For more information on exams and credit, read Teaching and assessment
Is this course right for you?
This course is suitable if you want to gain a nuanced understanding of money and financial markets through a historical approach. It is also highly relevant to financial market practitioners and policy makers interested in acquiring a long run perspective on current hot issues in money, banking and finance. If you are pursuing a career in policy development, research and government you should consider taking this course.
Understand the evolution of financial markets and the history of monetary policy and financial crises
Analyse how central banks responded to financial crises in different historical periods
Compare the impact of different fiscal and monetary policies on economic outcomes across the globe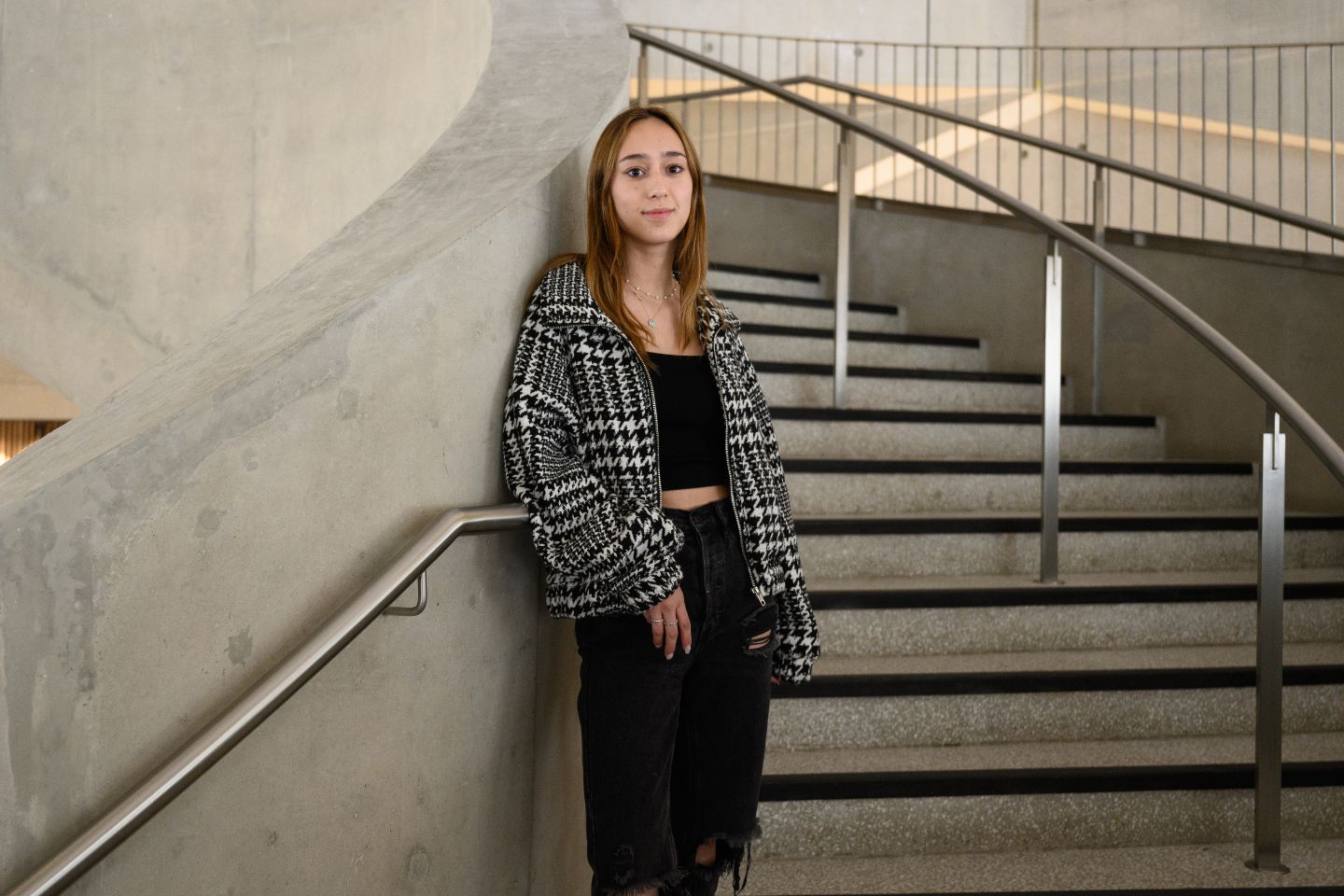 The design of this course is guided by LSE faculty, as well as industry experts, who will share their experience and in-depth knowledge with you throughout the course.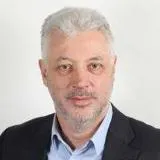 Professor Albrecht Ritschl
Professor of Economic History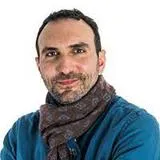 Professor Olivier Accominotti
Professor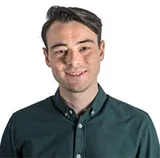 Dr Jason Lennard
Assistant Professor of Economic History
LSE's Department of Economic History has a distinguished tradition of research and teaching that applies concepts and theories from the social sciences for studying the development of real economies, and understanding them in their social, political and cultural contexts. As one of the largest specialist economic history departments in the world, the Department attracts leading thinkers in the field of economic, business and social history from the UK and around the world.
Students will grapple with some of the most complex economic and social challenges through a historical lens, applying LSE's unique social science approach to understanding these challenges. Engaging with world-renowned faculty, students will develop the critical-thinking and research skills that will equip them for careers in a diverse range of sectors, including government, corporate, non-profit and public sectors.
Join our mailing list
Sign up to get more information
Apply
Applications are closed
We are not currently accepting applications for this course. Register your interest below to be notified when applications open again.