Course details
Department of Economics

SS-EC101
Session one
Open - 17 Jun 2024 - 5 Jul 2024
Session two
Not running in 2024
Session three
Not running in 2024
Apply
Applications are open
We are accepting applications. Apply early to avoid disappointment.
Microeconomics seeks to make sense of the behaviour of individuals, households and firms. It aims to answer questions such as: if incomes rise, how will individuals spend their surplus income, and on what? If the price of goods change, how will household spending habits shift? If the price of oil increases, how will firms react and what impact will this have on the price of goods and services?
This course seeks to introduce microeconomic analysis as a way of understanding the world. You will be exposed to important topics like consumer choice theory, the theory of production and costs, the economics of time, and the impact of market failure and government intervention. You will be exposed to standard microeconomic theory to develop your economic intuition, whilst also gaining economic tools that support this intuition along the way.
This highly interactive course allows you to practice the theories you learn through active class discussion, class-based exercises, and feedback from faculty and peers. By the end of the course, you will understand how microeconomics is applied to real-world problems, helping you develop a microeconomic mindset when thinking about issues that are relevant for practice and policy.
Prerequisites: A working knowledge of mathematics (including elementary calculus) is required.
Level: 100 level. Read more information on levels in our FAQs
Fees: Please see Fees and payments
Lectures: 36 hours
Classes: 18 hours
Assessment: Two written examinations
Typical credit: 3-4 credits (US) 7.5 ECTS points (EU)
Please note: Assessment is optional but may be required for credit by your home institution. Your home institution will be able to advise how you can meet their credit requirements. For more information on exams and credit, read Teaching and assessment
Is this course right for you?
The course is ideal if you have not previously studied economics. It provides a strong foundation in microeconomics if you are interested in furthering your studies in this area, but is sufficiently self-contained to provide grounding in economics if you do not intend to take the subject further.
Understand how scarcity, opportunity costs and cost/benefit analysis impact economic behaviour
Identify the determinants of supply and demand
Illustrate how government intervention attempts to address market failures
Understand the impact of monopolies versus competitive equilibrium on economic outcomes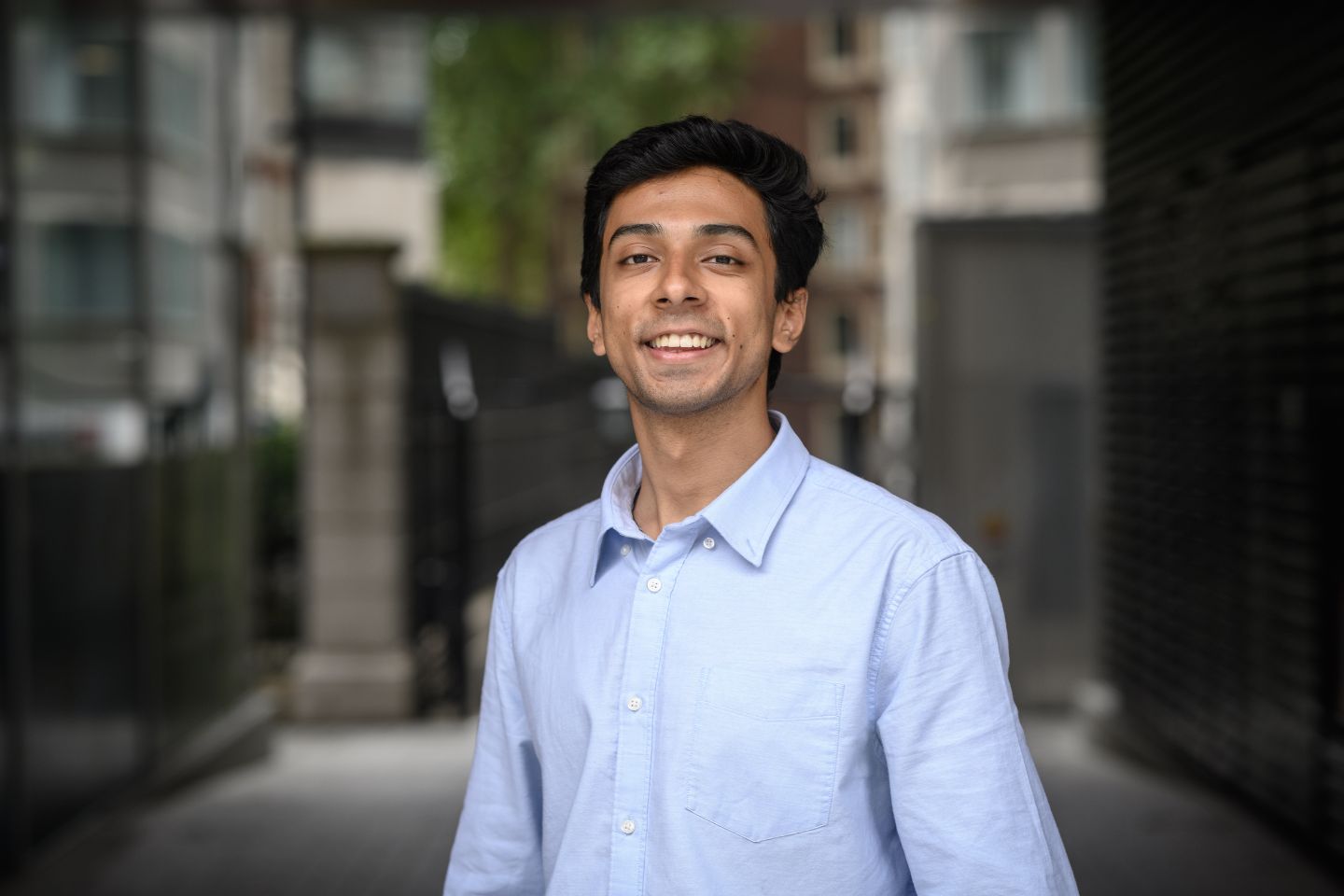 The design of this course is guided by LSE faculty, as well as industry experts, who will share their experience and in-depth knowledge with you throughout the course.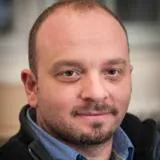 Dr Pasquale Schiraldi
Lecturer in Economics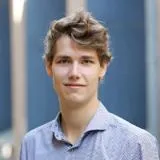 Dr Christopher Sandmann
Assistant Professor of Economics
The LSE Department of Economics is one of the largest and most prestigious in the world. It is the highest ranked faculty in Europe, according to the 2023 QS World University Rankings, with no fewer than 13 Nobel Prizes among current and former professors and alumni. The Department's reputation is far-reaching, with research that has influenced responses to major global challenges, such as climate change, economic instability, development and growth, at a global level.
In our highly international faculty, students will learn from global thought-leaders and gain a thorough understanding of economic principles grounded in rigorous research. A long-standing commitment to remaining at the cutting-edge of developments in the field has ensured the lasting impact of the work of the Department on the discipline as a whole. This ensures that students are equipped with the necessary analytical skills to tackle the world's most pressing problems.
Join our mailing list
Sign up to get more information
Apply
Applications are open
We are accepting applications. Apply early to avoid disappointment.