Course details
Department of Economics

SS-EC200
Session one
Not running in 2023
Session two
Open - 10 Jul 2023 - 28 Jul 2023
Session three
Not running in 2023
Apply
Applications are open
We are accepting applications. Apply early to avoid disappointment.
How do people really make choices when faced with uncertainty? Do people know what makes them happy? How do people make predictions about the world around them? These are some of the important questions behavioural economists seek to answer.
Combining the fields of psychology and economics, the discipline challenges traditional economic theory which assumes that individuals make rational choices. Rather, behavioural economics considers how people are more social and impulsive, less adept at using information, and more susceptible to psychological biases than standard economic models assume.
This highly interactive course gives students a clear introduction to the principles and methods of behavioural economics in relation to individuals, firms and institutions. Addressing behavioural economics both at the macroeconomic and microeconomic levels, you will engage in important topics such as heuristics, biases, nudging strategies and rational expectations.
Providing you with cutting-edge analytical tools, drawn from recent research, you will understand how to apply these tools in a variety of economic settings both in the private and public sectors. Using these tools you will be able to incorporate psychologically-motivated assumptions into economic models, and interpret the implications of these assumptions for policy development and business strategy.
Prerequisites: Introductory microeconomics (to the equivalent of EC101)
Level: 200 level. Read more information on levels in our FAQs
Fees: Please see Fees and payments
Lectures: 36 hours
Classes: 18 hours
Assessment: Two written examinations
Typical credit: 3-4 credits (US) 7.5 ECTS points (EU)
Please note: Assessment is optional but may be required for credit by your home institution. Your home institution will be able to advise how you can meet their credit requirements. For more information on exams and credit, read Teaching and assessment
Is this course right for you?
This course is suitable if you do not have a background in behavioural economics but would like an understanding of how the field can be used to inform business strategy and policy decisions. It is ideal if you are pursuing a career in consulting, policy development, marketing or in government. It is equally applicable to developing the skills needed for further academic study.
This course focuses on behavioural economics. If you are more interested in using behavioural insights for strategic decision-making you should consider MG110: The Science and Art of Decision Making.
Identify and evaluate evidence for systematic departures of economic behaviour from the predictions of the neoclassical model, and psychological explanations for these anomalies
Incorporate psychologically-motivated assumptions into economic models, and interpret the implications of these assumptions
Explain how these models change the predictions for equilibrium behaviour and welfare analysis, and assess the implications for optimal policy
Compare the predictions of neoclassical and behavioural models, and evaluate the best method for approaching a given topic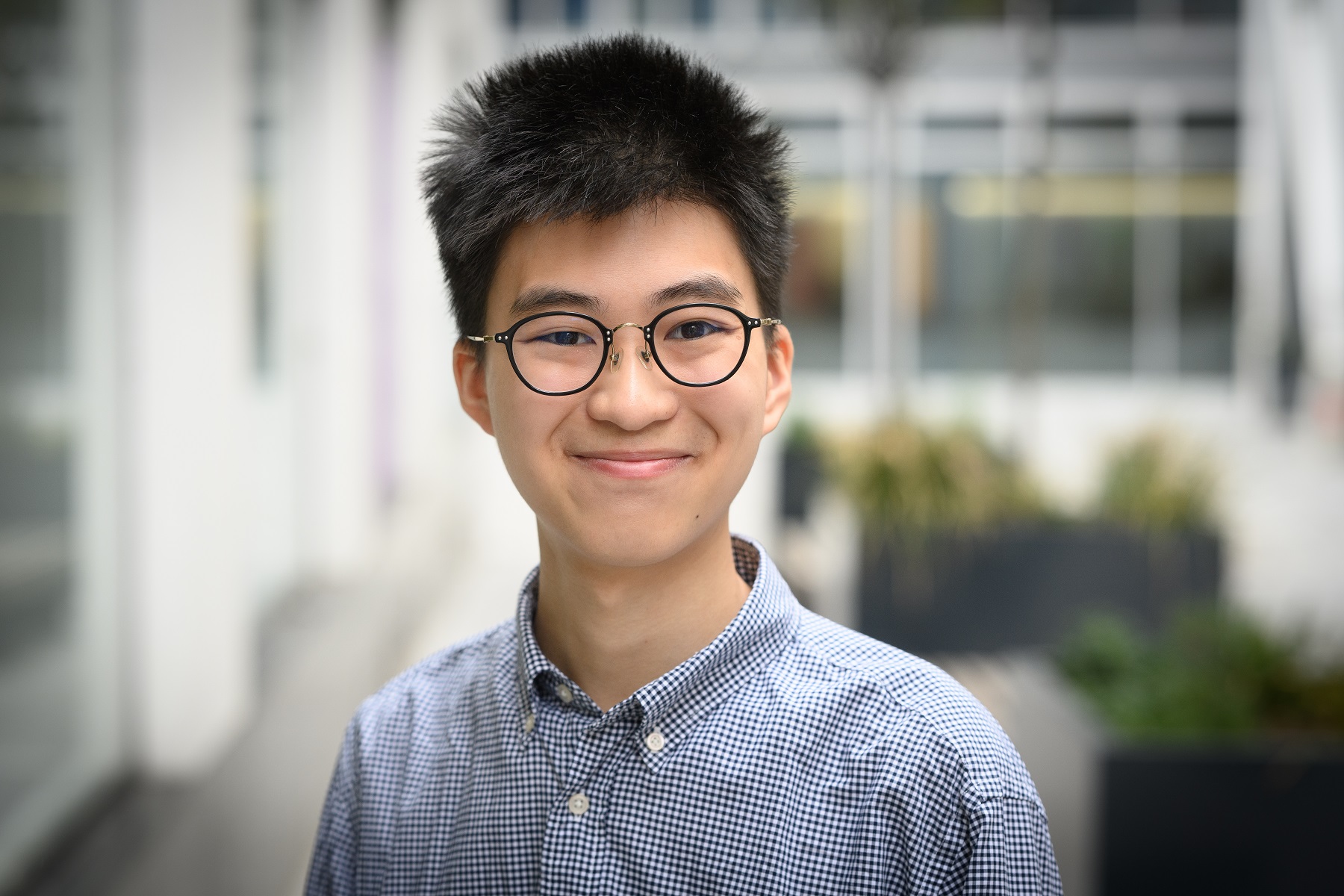 The design of this course is guided by LSE faculty, as well as industry experts, who will share their experience and in-depth knowledge with you throughout the course.
Dr Matthew Levy
Lecturer in Economics
Dr Jonathan de Quidt
Guest Lecturer
The LSE Department of Economics is one of the largest and most prestigious in the world. It is the highest ranked faculty in Europe, according to the 2022 QS World University Rankings, with no fewer than 13 Nobel Prizes among current and former professors and alumni. The Department's reputation is far-reaching, with research that has influenced responses to major global challenges, such as climate change, economic instability, development and growth, at a global level.
In our highly international faculty, students will learn from global thought-leaders and gain a thorough understanding of economic principles grounded in rigorous research. A long-standing commitment to remaining at the cutting-edge of developments in the field has ensured the lasting impact of the work of the Department on the discipline as a whole. This ensures that students are equipped with the necessary analytical skills to tackle the world's most pressing problems.
Join our mailing list
Sign up to get more information
Apply
Applications are open
We are accepting applications. Apply early to avoid disappointment.