Course details
Department of Economics

SS-EC102
Session one
Not running in 2023
Session two
Open - 10 Jul 2023 - 28 Jul 2023
Session three
Not running in 2023
Apply
Applications are open
We are accepting applications. Apply early to avoid disappointment.
What causes inflation? How do states drive economic growth? What impacts unemployment levels? These are some of the important questions macroeconomics seeks to address.
Having a strong understanding of macroeconomics is therefore critical for any leader in the public or private sector. Not only does it help policymakers determine monetary and fiscal policy, it also helps business leaders refine their strategy in different global markets.
This course takes both a short and long-term view of the economy, helping you understand recent developments in macroeconomics using graphic analysis and simple algebra. It focuses on the stylised facts of business cycle fluctuations, economic growth and unemployment. Embedding your learning through the analysis of real-world situations, including the European Monetary Union, the European Crisis and the Great Recession, you will discuss how modern macroeconomics can shed light on these important areas and evaluate the scope for policy to improve macroeconomic performance.
Engaging with leading faculty and your peers, you will delve into some of the most pressing global challenges, and how the study of macroeconomics can help solve them. Through application of the content to real-world situations, you will walk away with the analytical skills you need to interpret and understand major global macroeconomic changes and how they impact local markets.
Prerequisites: A Working knowledge of mathematics (i.e. elementary calculus) is required.
Level: 100 level. Read more information on levels in our FAQs
Fees: Please see Fees and payments
Lectures: 36 hours
Classes: 18 hours
Assessment: Two written examinations
Typical credit: 3-4 credits (US) 7.5 ECTS points (EU)
Please note: Assessment is optional but may be required for credit by your home institution. Your home institution will be able to advise how you can meet their credit requirements. For more information on exams and credit, read Teaching and assessment
Is this course right for you?
This course is suitable if you have no prior experience in the subject and want an introduction to the field of macroeconomics. It is equally suited if you are interested in pursuing further studies in economics, or want to broaden your understanding of the world through the discipline. You should consider taking this course if you want to pursue a career in policy development, government, consulting or business management.
Understand recent developments in macroeconomics using graphic analysis and simple algebra
Assess the determination and division of national income
Discuss labour market flows and the determination of frictional unemployment
Interpret the design and effects of monetary and fiscal policy on economic outcomes
Apply macroeconomic models using real-world data to test economic theories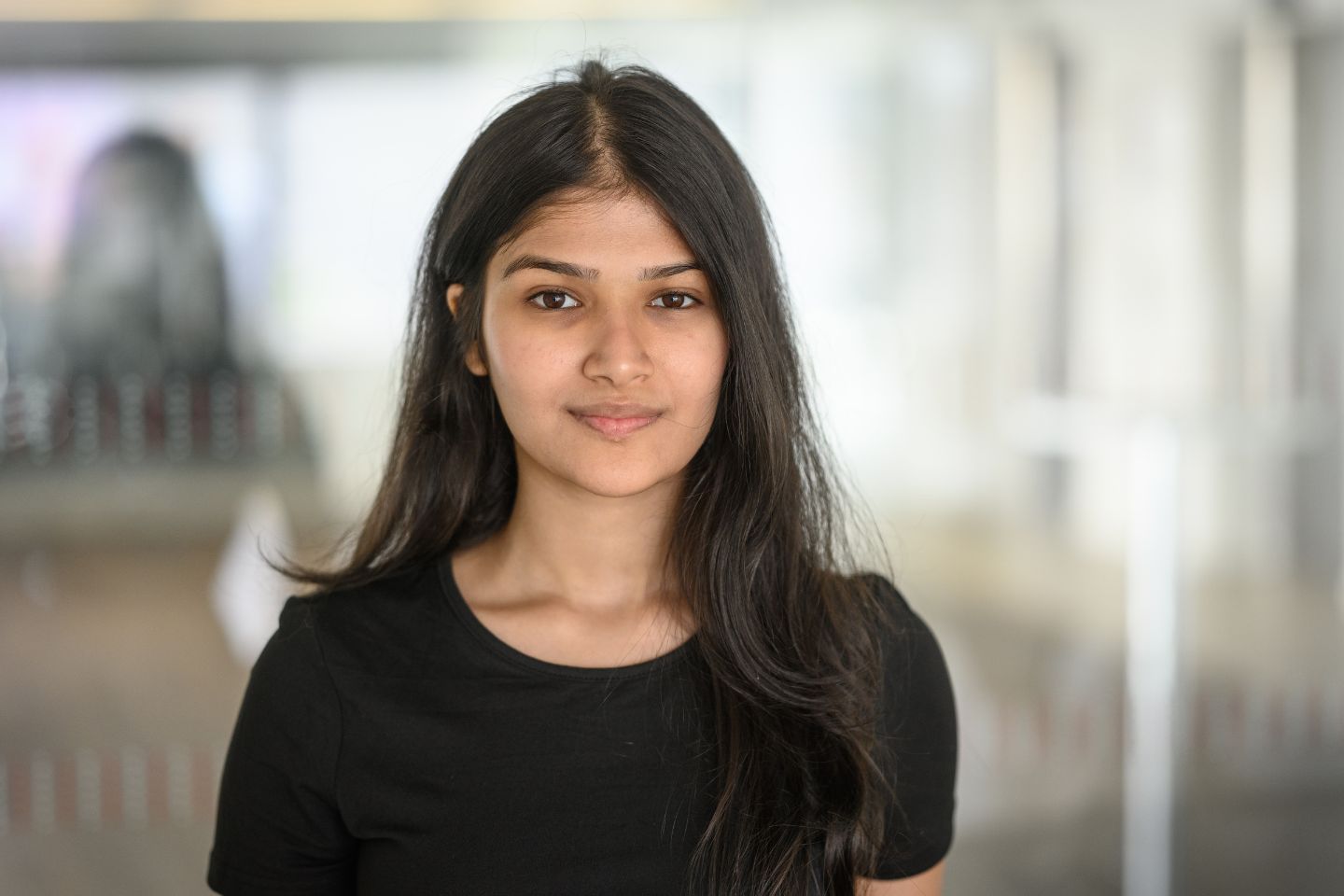 The design of this course is guided by LSE faculty, as well as industry experts, who will share their experience and in-depth knowledge with you throughout the course.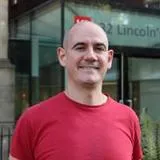 Dr Antonio Mele
Associate Professorial Lecturer in Economics
The LSE Department of Economics is one of the largest and most prestigious in the world. It is the highest ranked faculty in Europe, according to the 2022 QS World University Rankings, with no fewer than 13 Nobel Prizes among current and former professors and alumni. The Department's reputation is far-reaching, with research that has influenced responses to major global challenges, such as climate change, economic instability, development and growth, at a global level.
In our highly international faculty, students will learn from global thought-leaders and gain a thorough understanding of economic principles grounded in rigorous research. A long-standing commitment to remaining at the cutting-edge of developments in the field has ensured the lasting impact of the work of the Department on the discipline as a whole. This ensures that students are equipped with the necessary analytical skills to tackle the world's most pressing problems.
Join our mailing list
Sign up to get more information
Apply
Applications are open
We are accepting applications. Apply early to avoid disappointment.